Living Room Furniture in Maidenhead
Our living rooms are normally the rooms we spend the most time in our houses, they form the basis of family memories and are our go-to place when we need to unwind and relax.
Many living rooms look very "lived in" and can even be cluttered or untidy because there is a lack of space to tidy things away, that is why we create custom-made living room furniture in Maidenhead.
Our Fitted living room furniture is transformative and rejuvenates your living room, breathing a fresh lease of life into it and once again making it your favourite room in the house.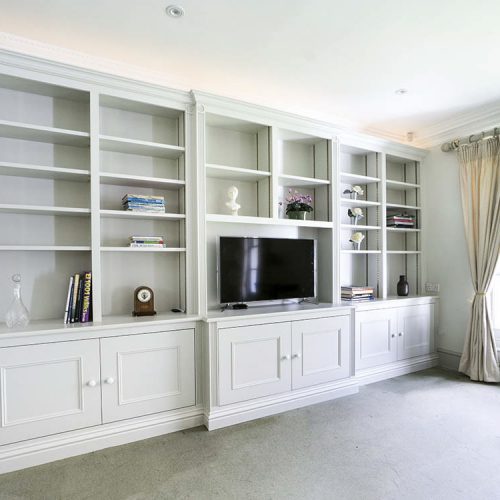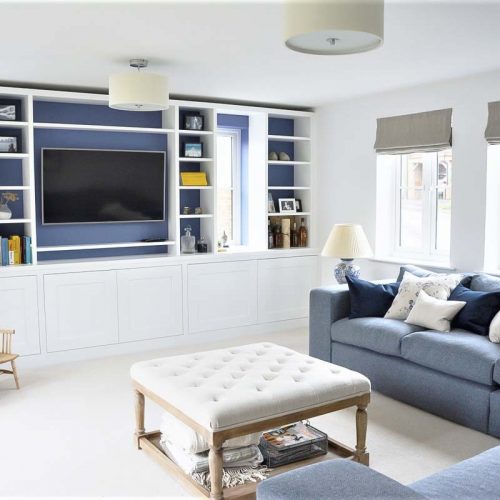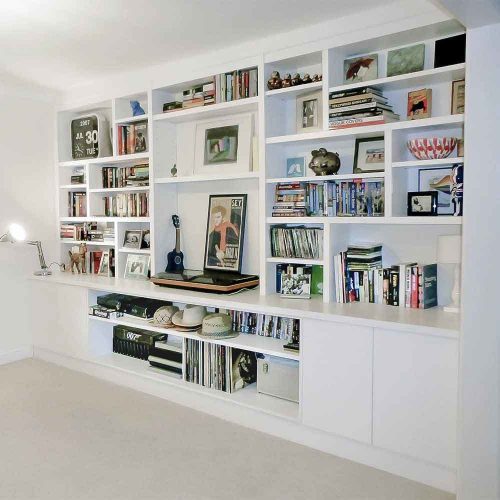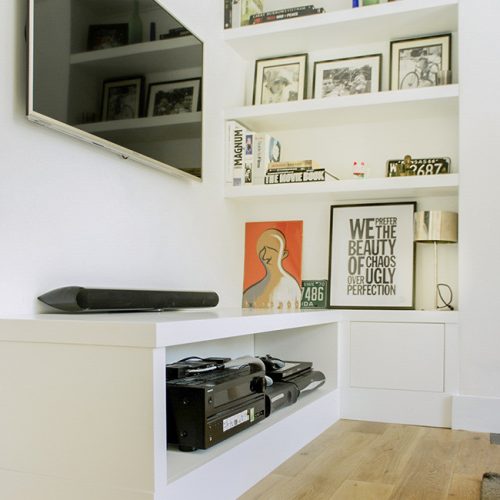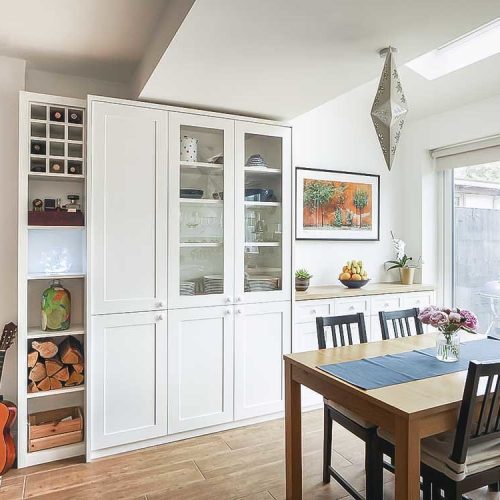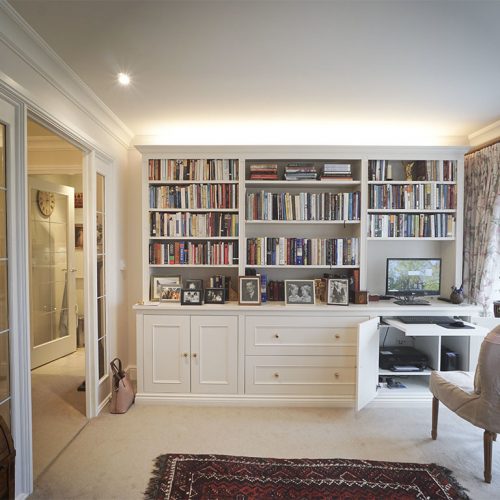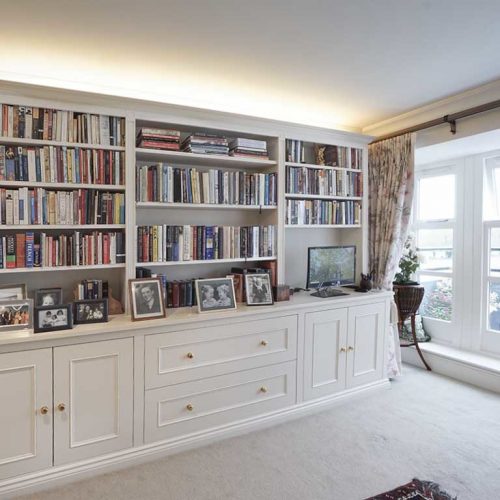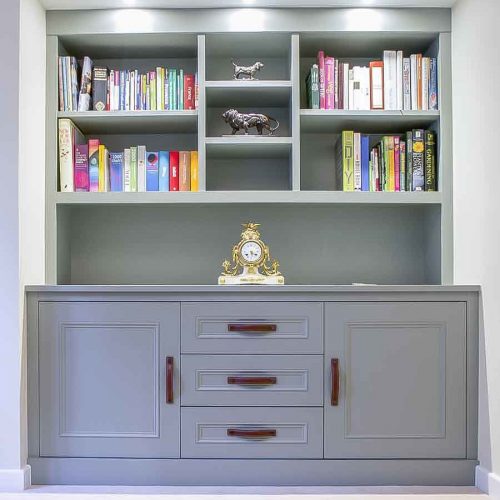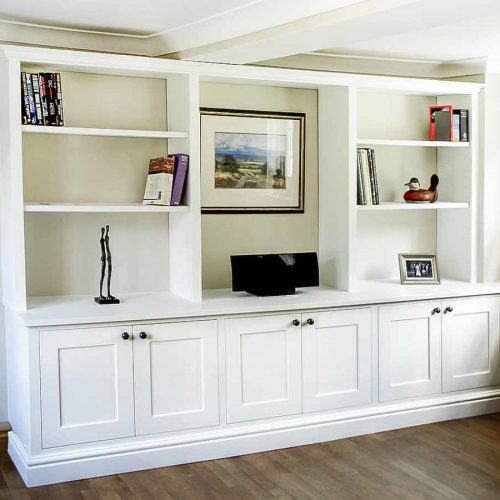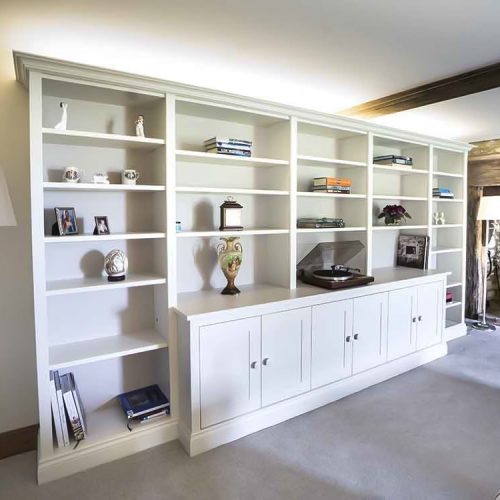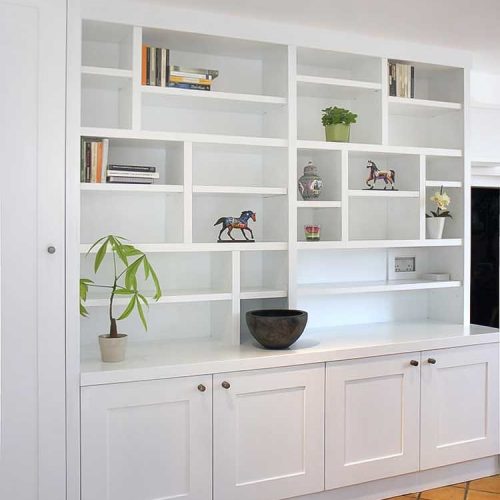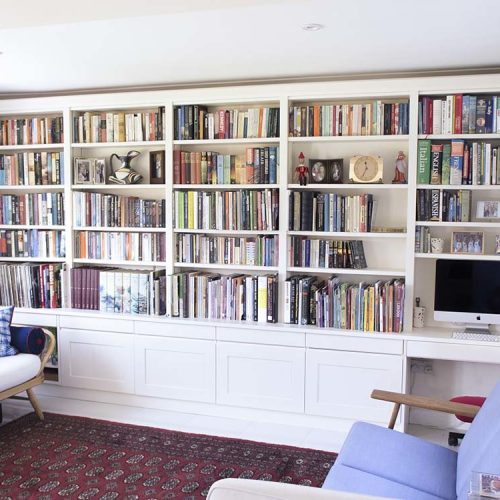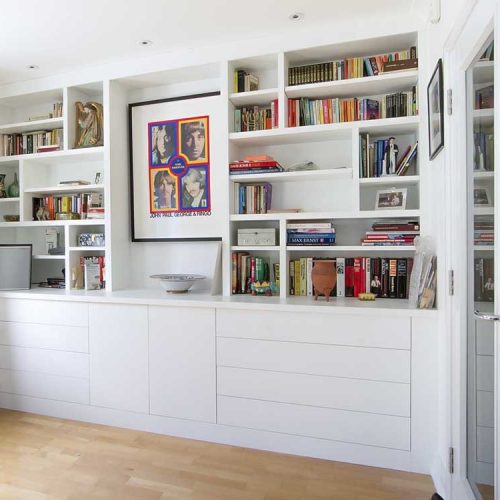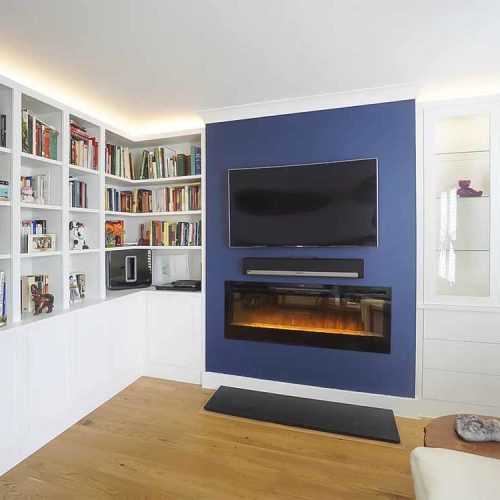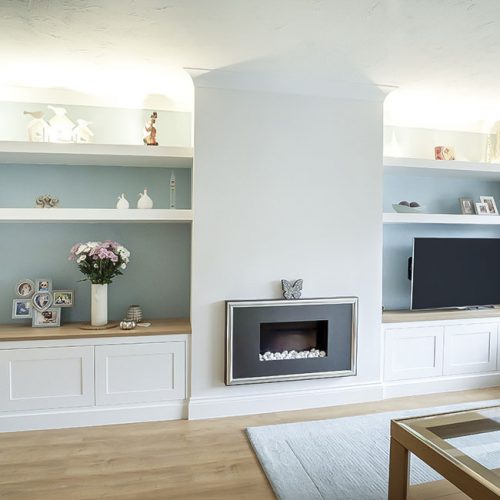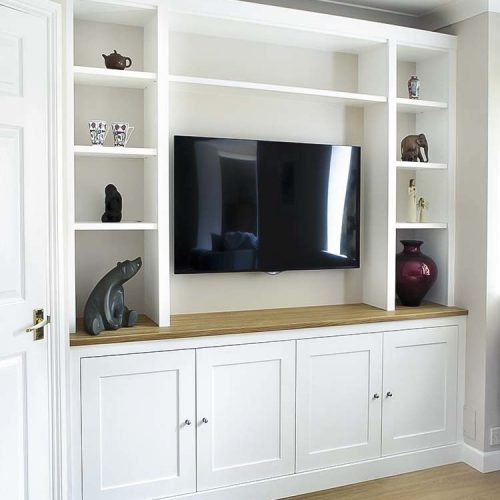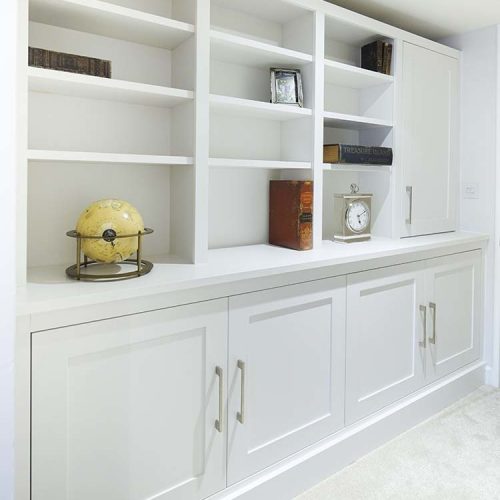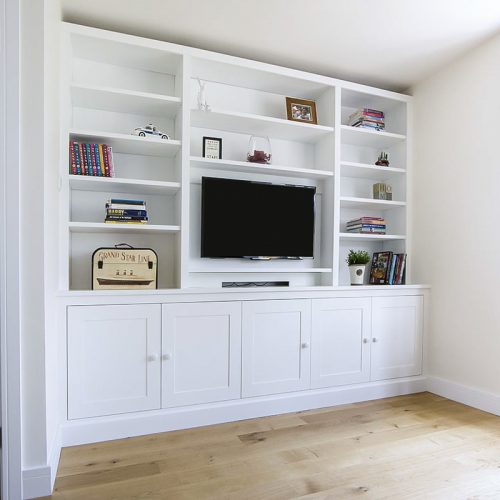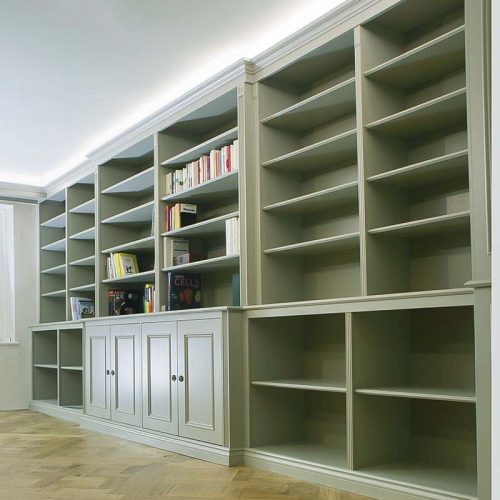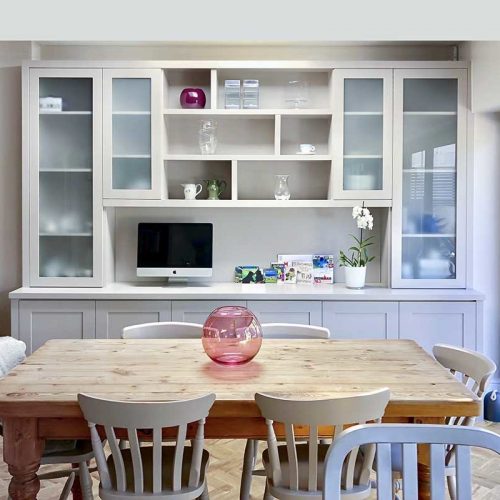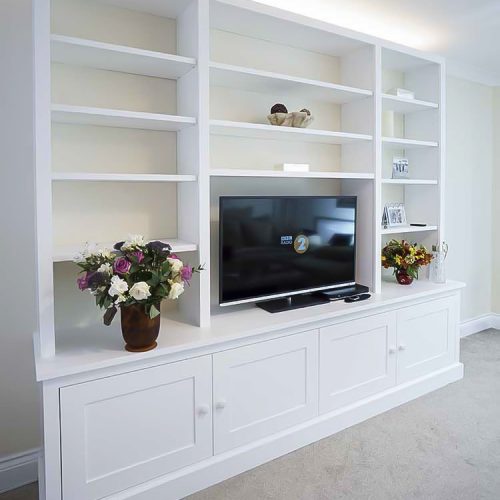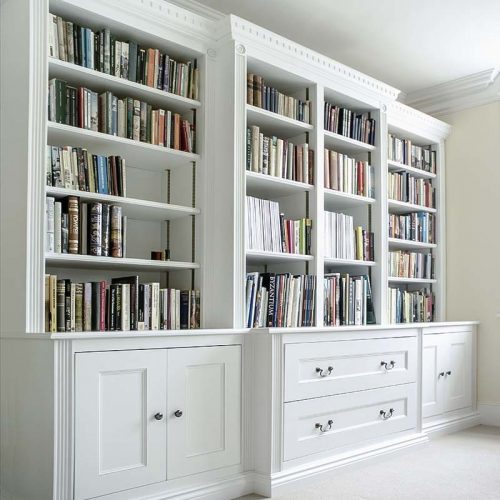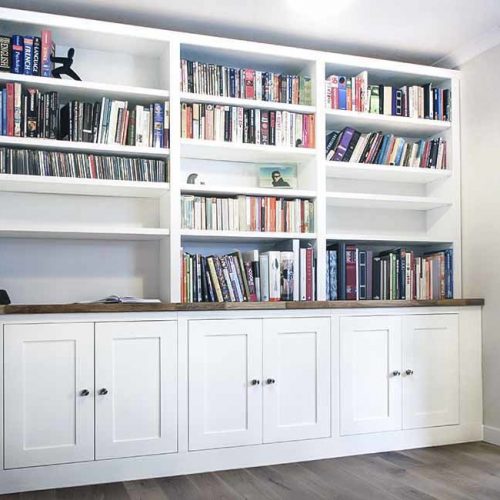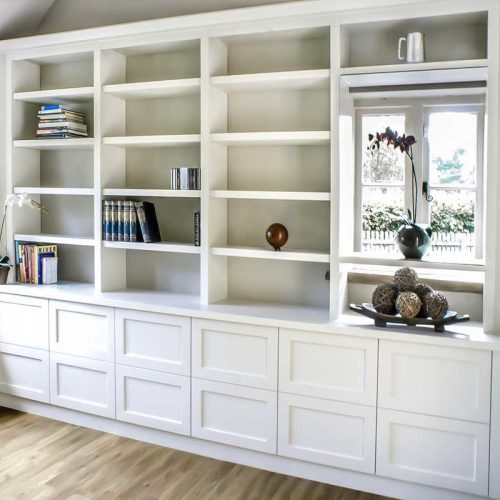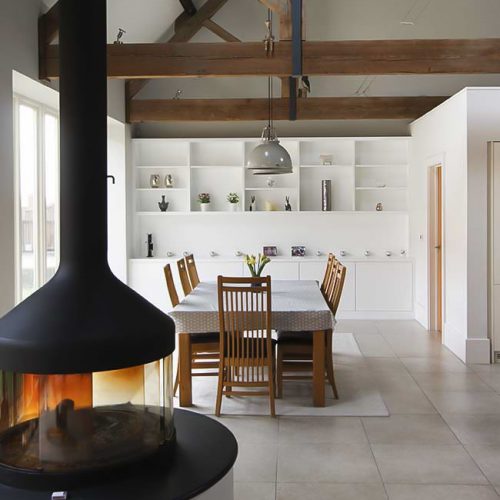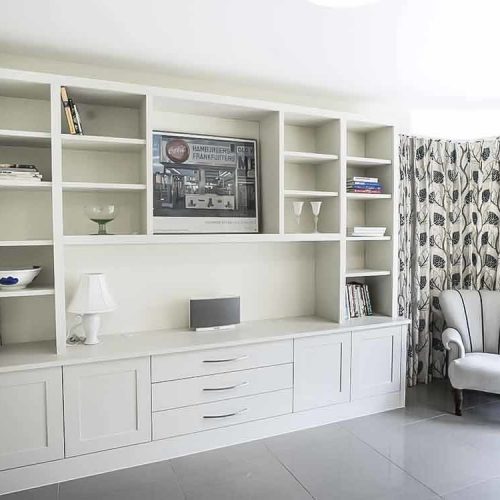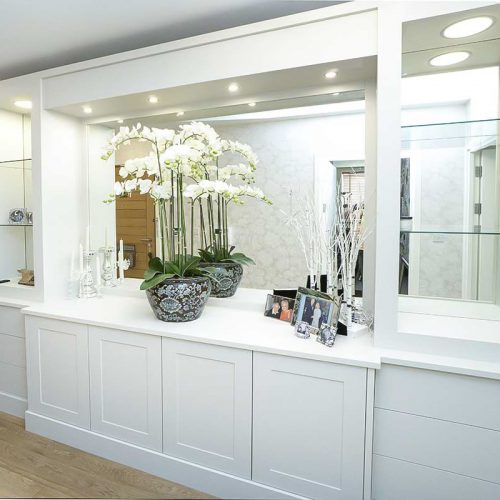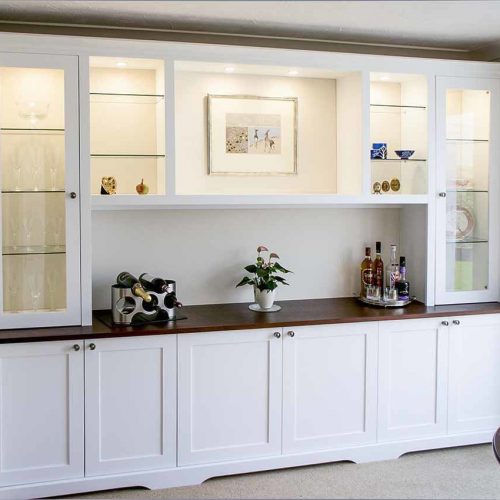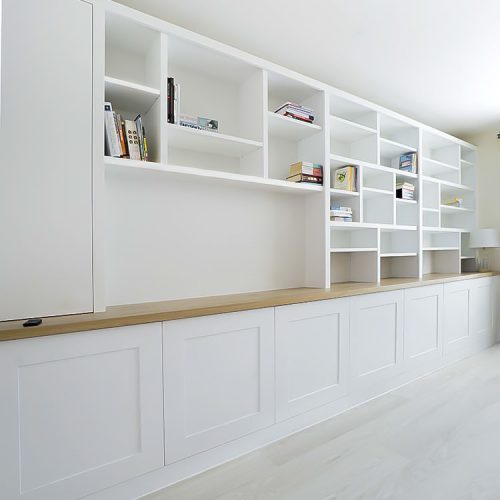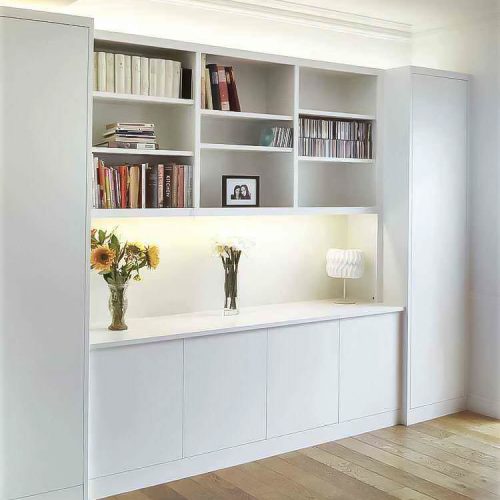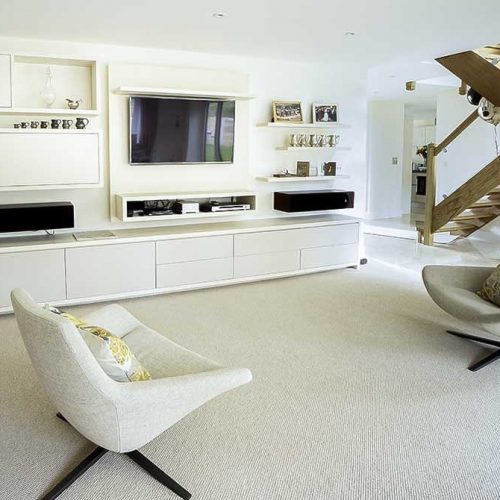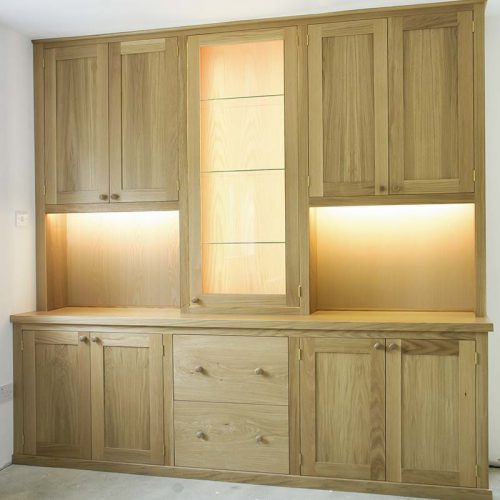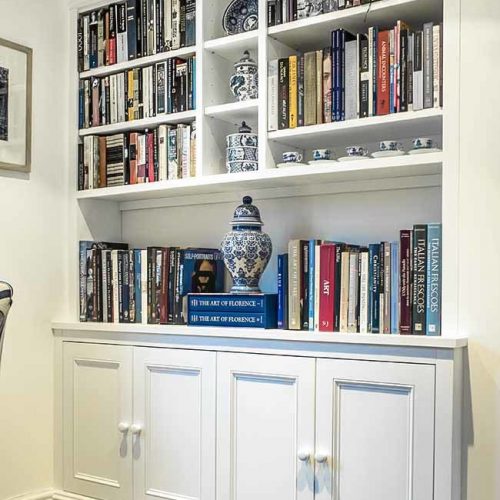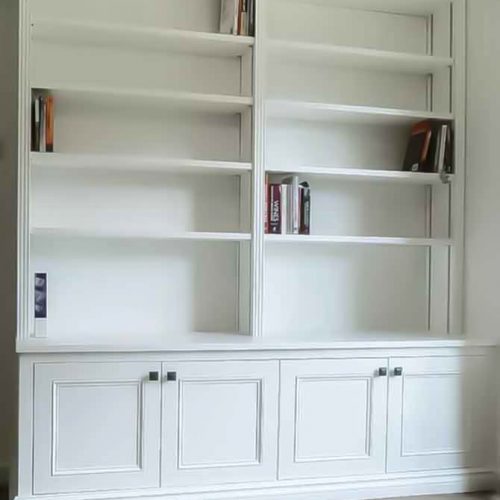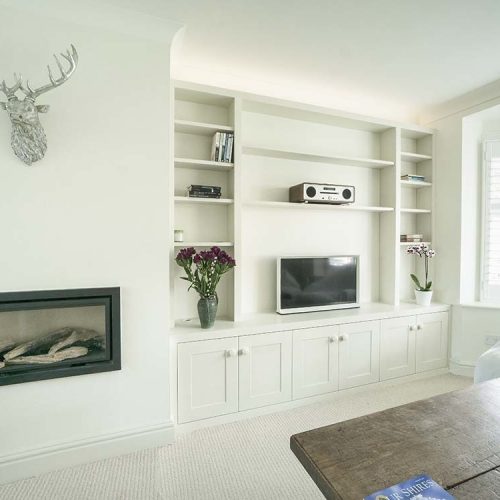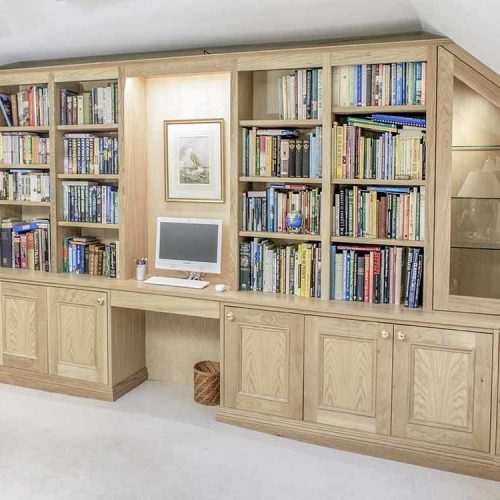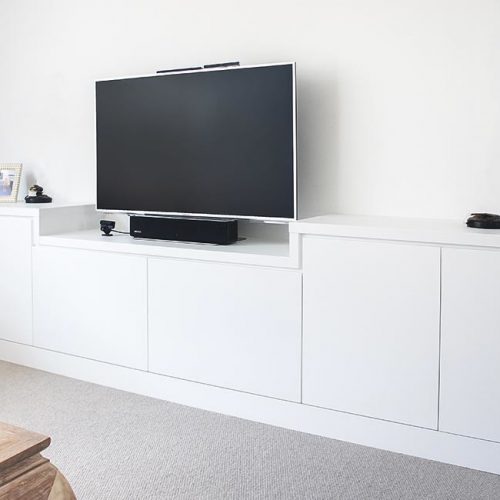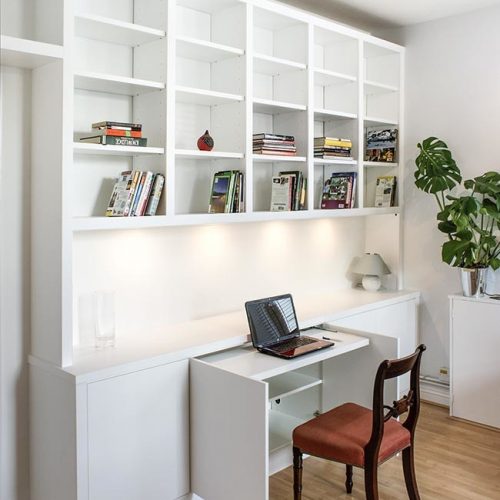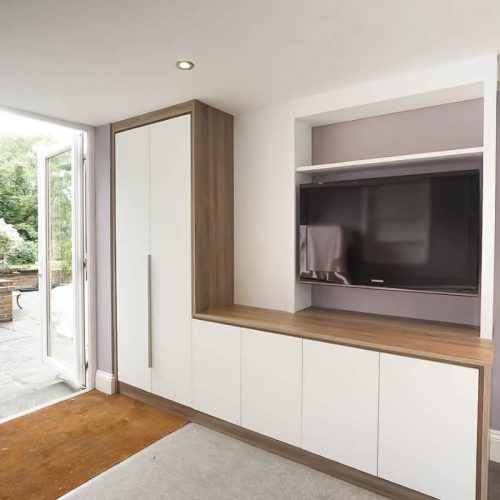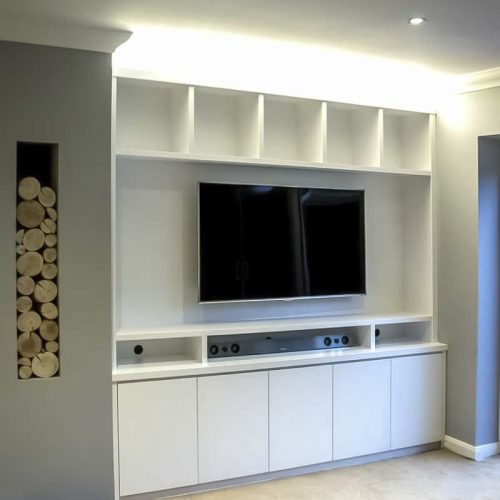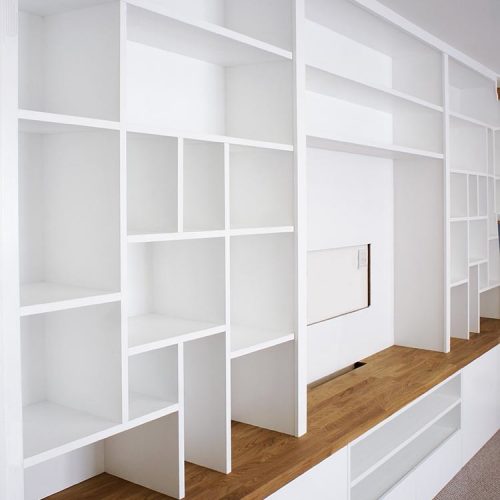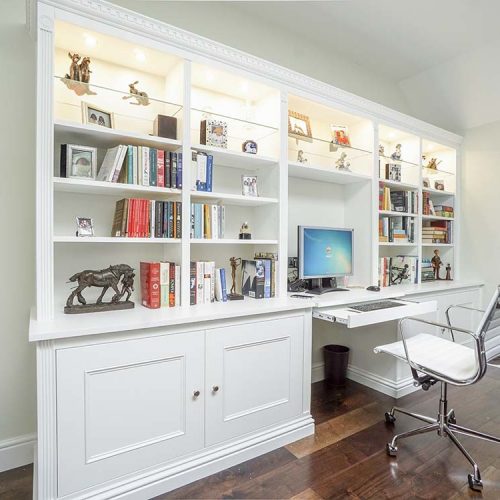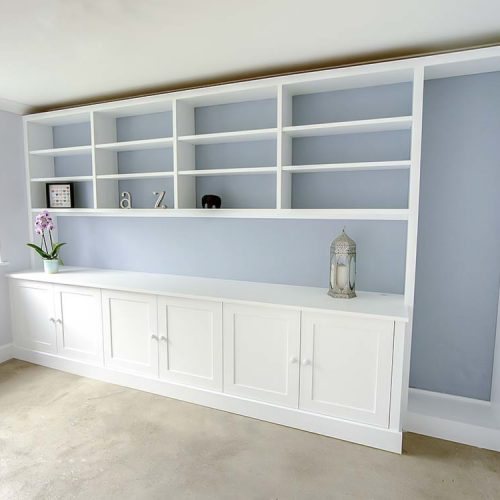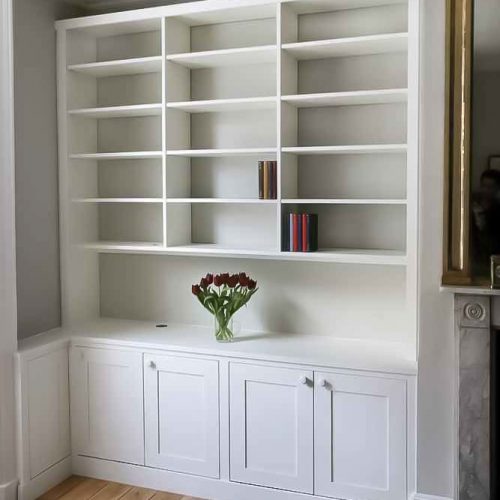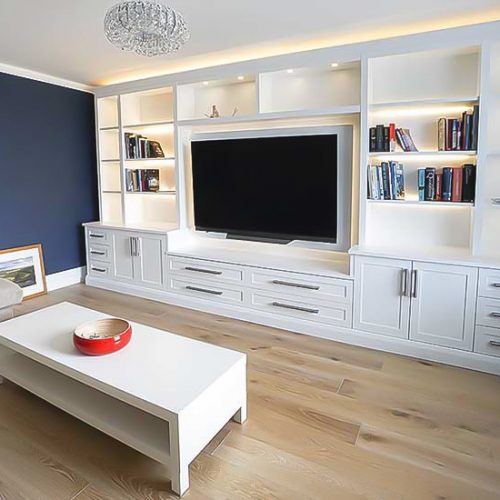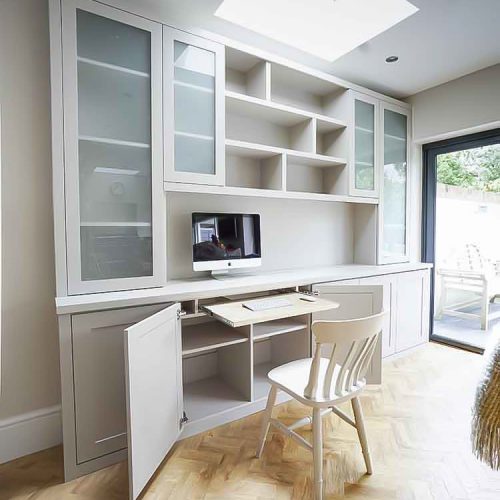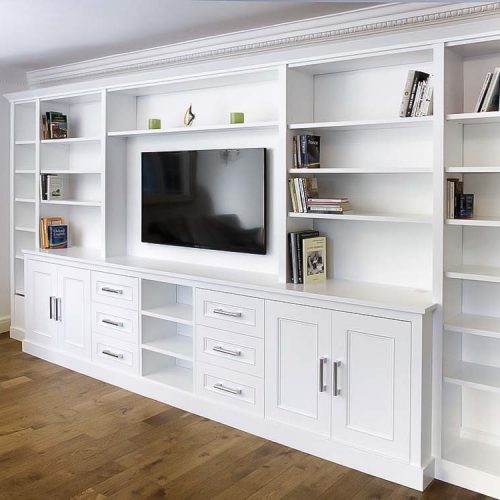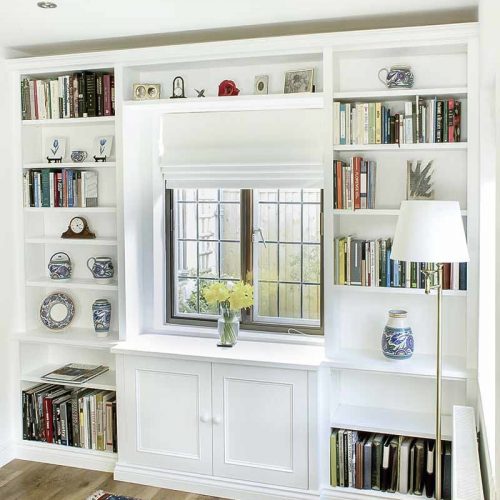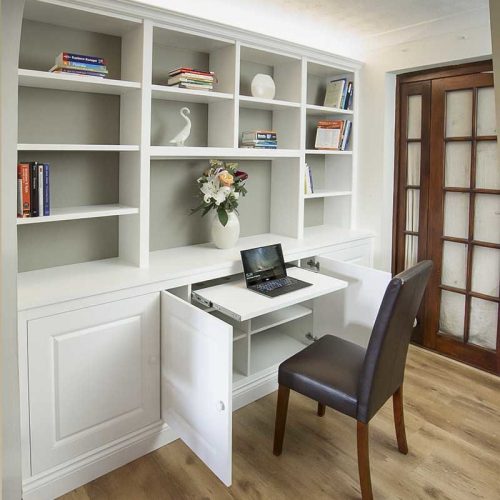 What is Fitted Living Room Furniture?
Our living room furniture normally sits on a feature wall or the main wall of your living room, oftentimes built around your TV and home entertainment system but can be built into living room alcoves or around existing fixtures like fireplaces.
The furniture sits flush to the wall and is made to measure which means no hard to reach areas when it comes to cleaning. 
Custom-made living furniture will not only be the talking point of guests to your home, but it can showcase all of the things you cherish such as photos, ornaments and family heirlooms.
Look at our awards - best customer service 4 years running !
Maidenhead Living Room Furniture Ideas
There are so many different options and types of living room furniture which means that no two pieces of furniture we make are ever the same. 
We are crafting unique furniture for your living room at the same cost as most mass-produced storage solutions. 
Here are some of the custom-made living room furniture ideas that have been requested in Maidenhead by our customers;
Library style furniture that adorns your wall with books from floor to ceiling.
Cabinetry and sideboards that are topped with cubby holes or shelving.
Hidden compartments to tuck away or hide unsightly digital boxes.
Integrated surround sound speaker systems and backlit cabinets.
The list of possibilities is only limited by your imagination and our expert craftsman have the skills and tools to create furniture that you will cherish for decades to come. It is with pride that we restore Maidenhead living rooms to their former glory.
Living Room Furniture Designs in Maidenhead
Living Room Furniture Designs in Marlow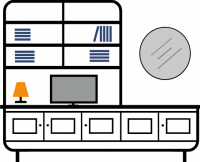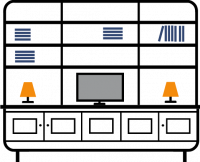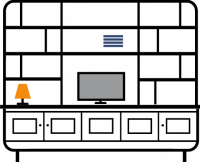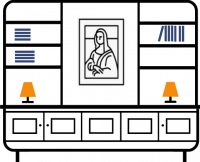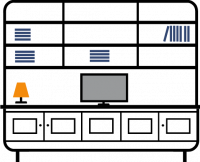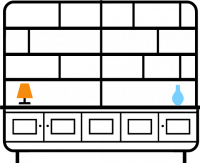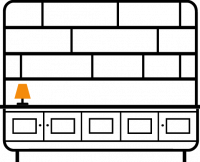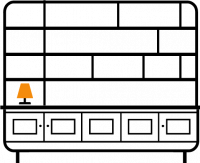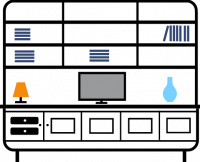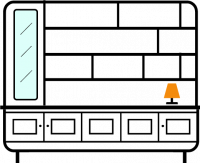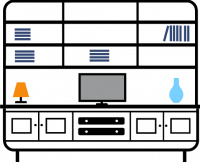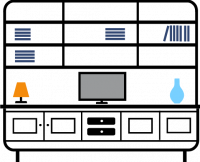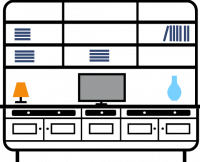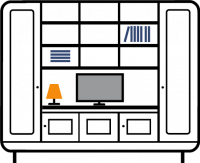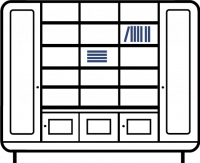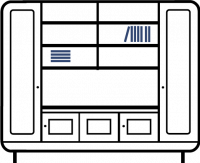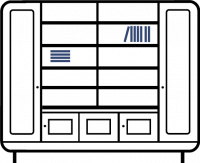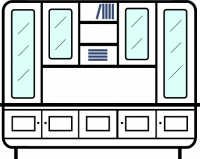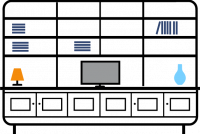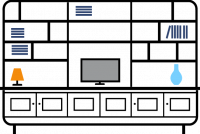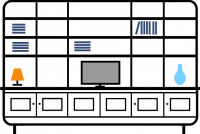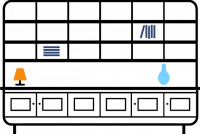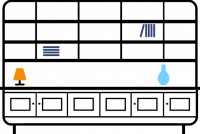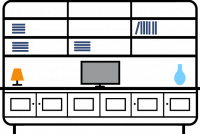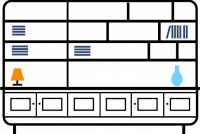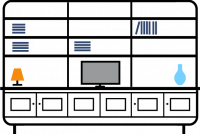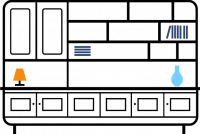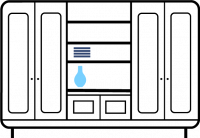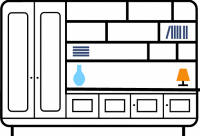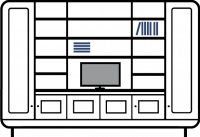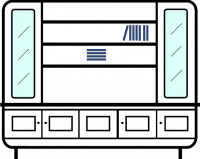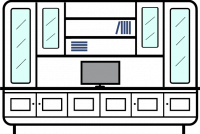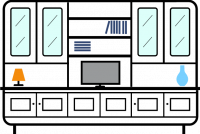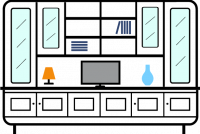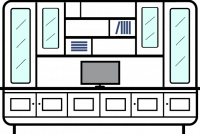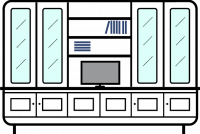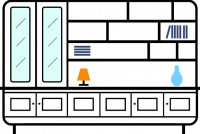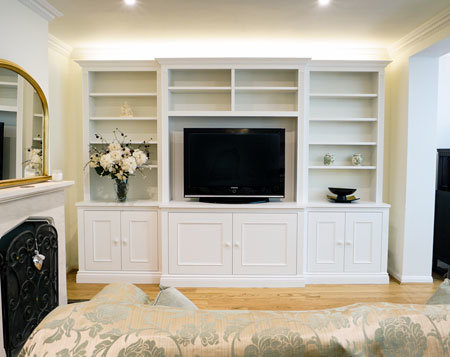 Maidenhead Living Room Furniture – Making Your Design
It all starts with a phone call or simple web enquiry where we take your initial ideas and book in an appointment with one of our hand-picked design technicians. 
They will visit you at home and together you will come up with the framework for the entire piece. The designer will also take the measurements to ensure that the furniture fits perfectly when it is installed.
Most living room furniture projects in Maidenhead are quite complex so we always construct your furniture away from your home to minimise disruption and of course avoid all the cleaning required to get rid of the sawdust. Once your furniture is as constructed as it can be remotely, we will transport it to your home and finish construction and installation at your convenience. Now all you need to do is decide what style of living room furniture you want in your Maidenhead home and get in contact with us with your ideas. We will then take care of the rest!

Expert Craftsmanship & Precision Installation​
Each one of our fitted lounge furniture items  are constructed to your specification by our own in-house team expert craftspeople and installed by our own highly skilled outfitters. 
We specialise in creating the highest quality personalised built in lounge furniture to exceed your expectations.
Our fitted lounge furniture with built in storage is guaranteed to ideally optimise your space in a functional, adaptable and elegant design delivered to our highest quality and within a competitive price. 
Finest Materials & Finishes​
Every piece of fitted furniture that we create for your home is made with the best quality material and professionally finished and installed.
The materials used are based on each customer's ideas, whether you choose a solid wood or a painted finish for a modern look. We will use the finest materials possible to fit within each budget.
Spraying your furniture gives you the best possible finish. We can spray paint your furniture with any of the above paints, or alternatively in an extra hard lacquer to provide a lifetime of use in any range or sheen levels, from eggshell to gloss and is available in any colour.
Finishing is carried out in our workshop prior to each piece been fitted to your home, meaning your furniture will be ready sooner with less disruption.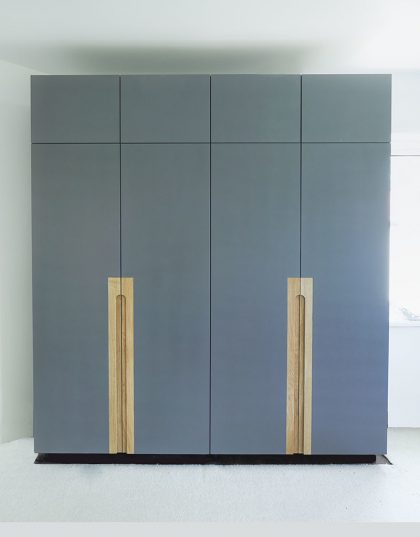 Choose us and you get....
5* Star Furniture & 5* Rated Service

Our custom-made fitted furniture is created with you in mind, we design and create all aspects of your bespoke made furniture that accentuate your living space.

Robustness​
All of our bespoke furniture is constructed using only strong and robust materials.

Pre-finished​
Pre-finished in your colour of choice in a special hard wearing protective lacquer. Means less disruption…

Fitted in only one day!​
Yes you read that right, Fitted in only one day! Why should you put up with any longer ?
Guaranteed​
We guarantee all of our work and only design and construct bespoke furniture to our high standards.
Get in contact with us today to discuss your ideas and we will give you a quotation FREE of charge with absolutely no obligation. Just fill out our Free Quote Form
We provide bespoke, High Quality Fitted Furniture at affordable rates.