Bespoke Fitted Home Office Furniture
More and more people are either becoming self-employed or taking their work home with them, so it makes absolute sense to equip your home with fitted home office furniture.
Many homes lack the luxury of having an entire room dedicated to being an office, so we specialise in built in office and small home office projects as well as fitted home office furniture.
All of our fitted office furniture is crafted to order and made to measure, custom built to your preferences and specifications. A thoughtfully designed Home office can enhance your working environment making working from home a pleasure.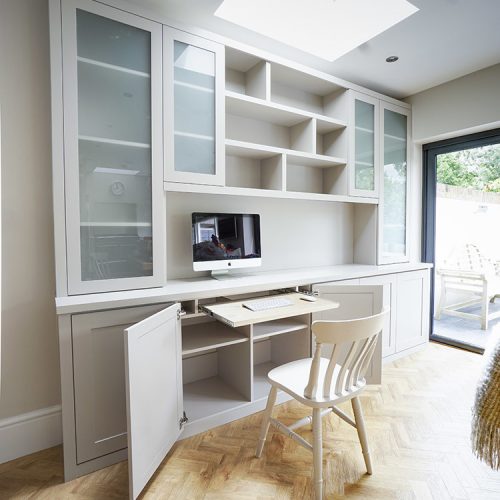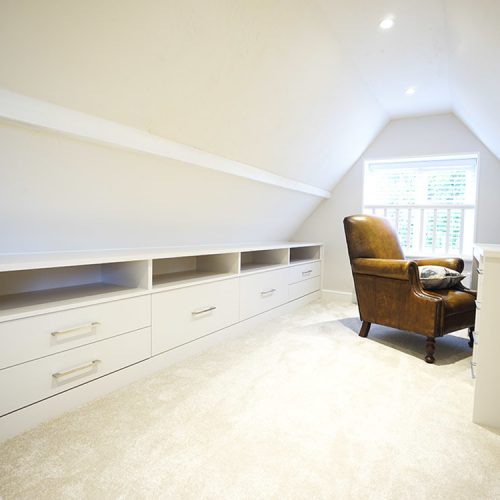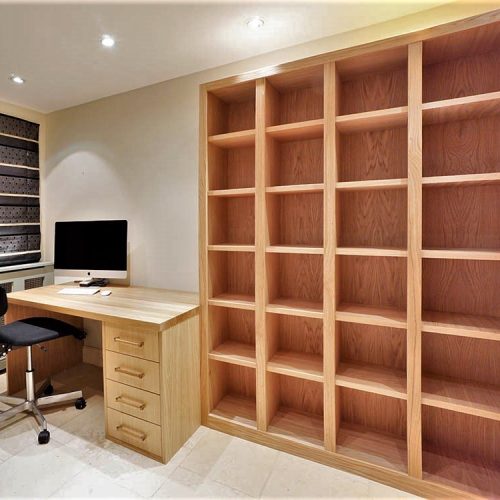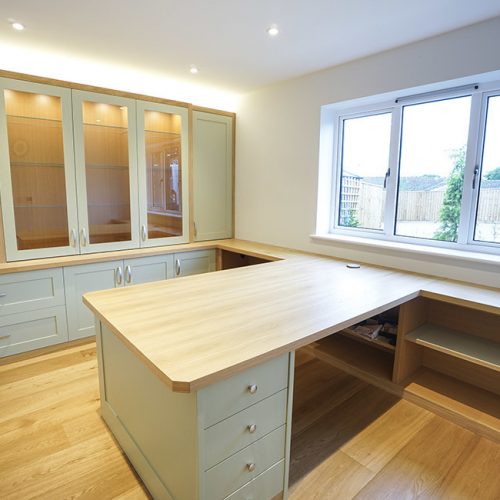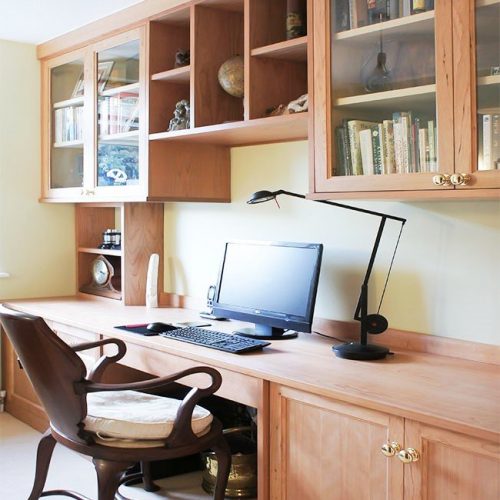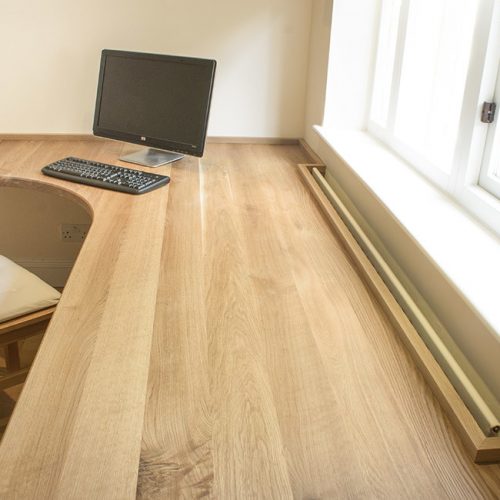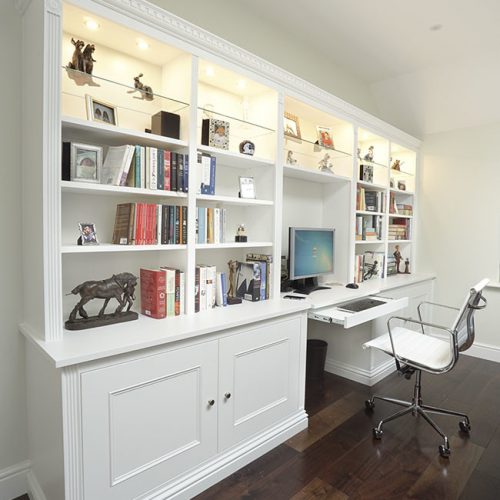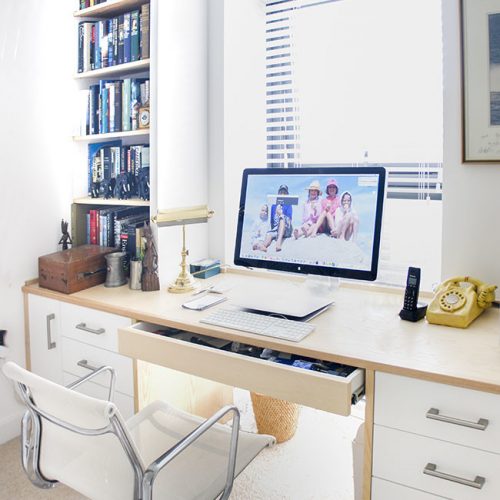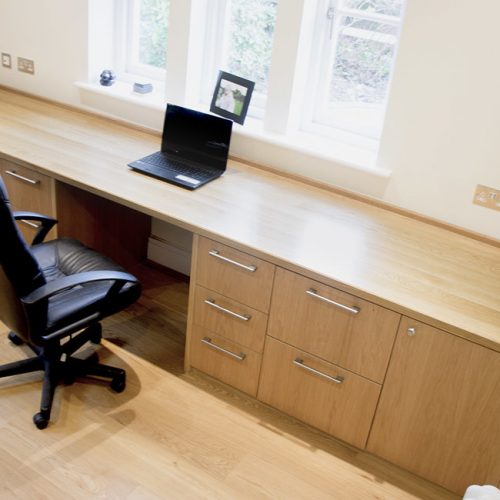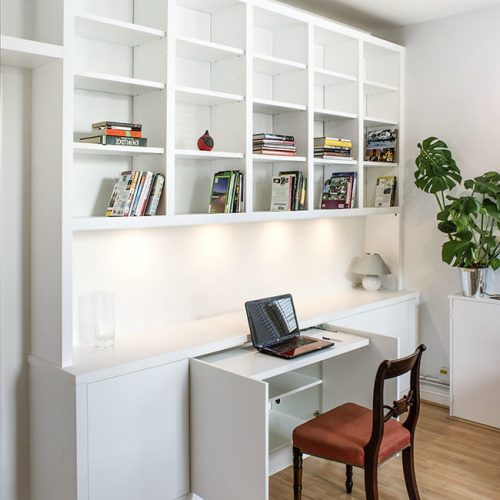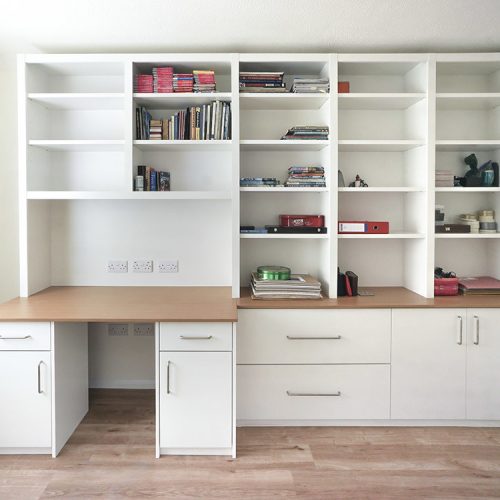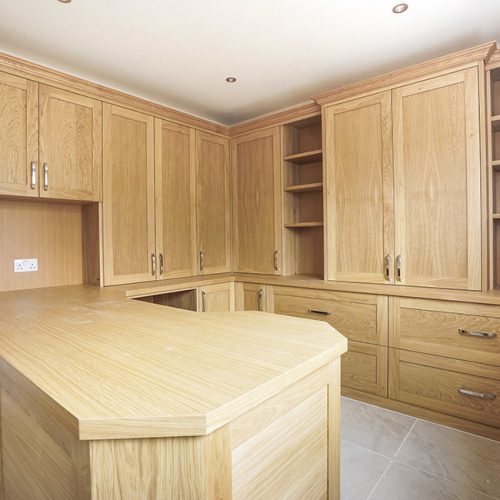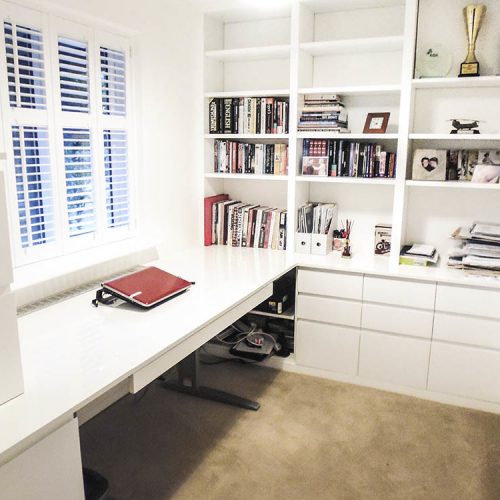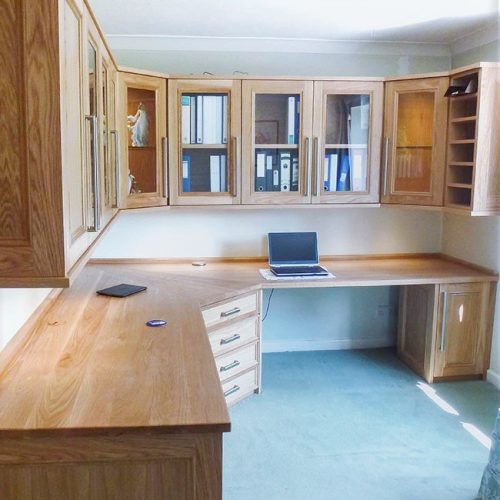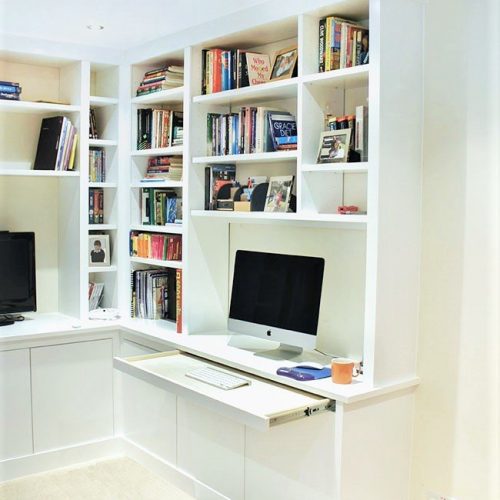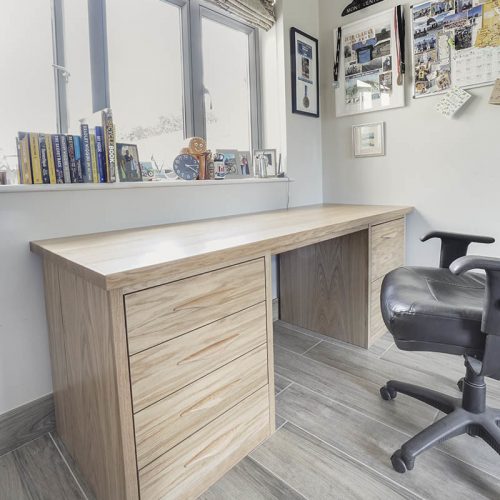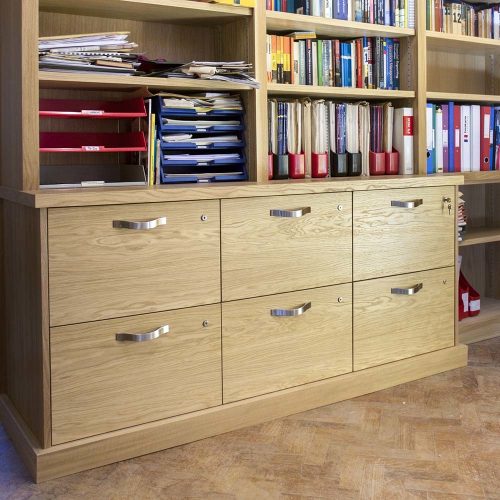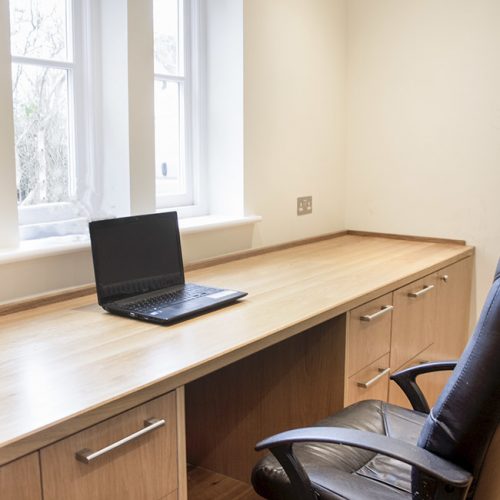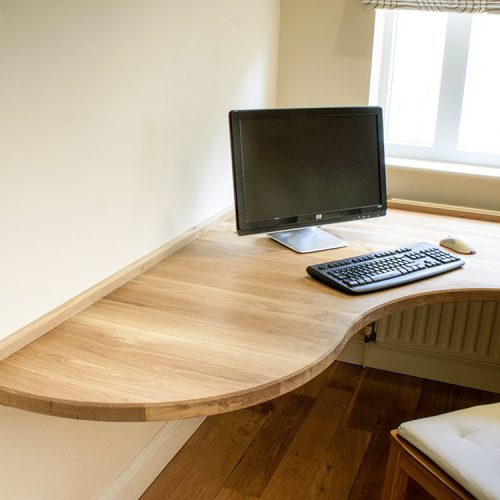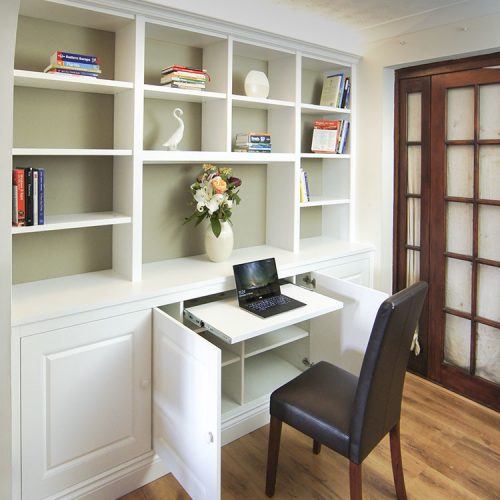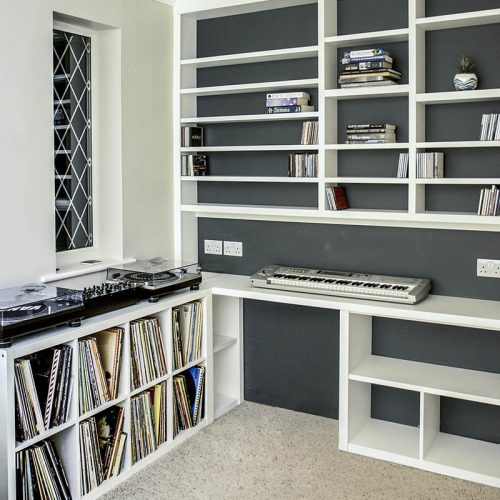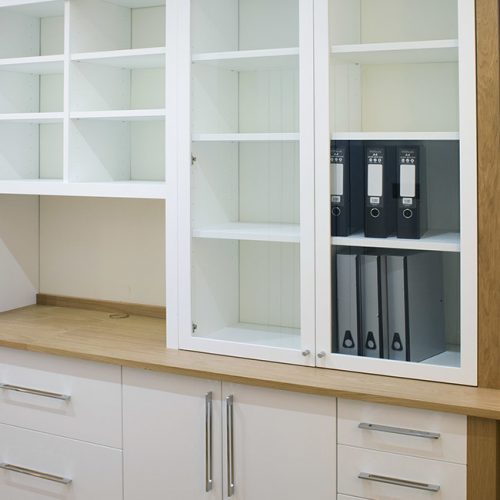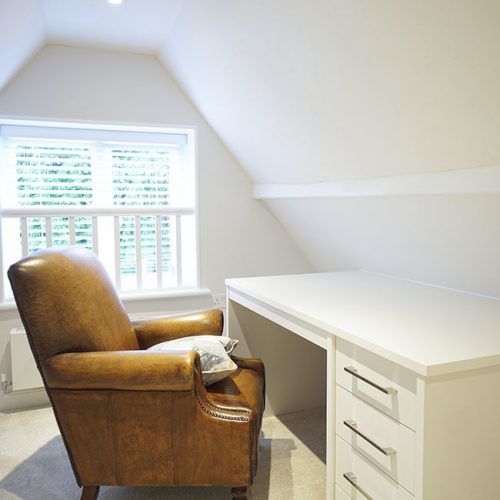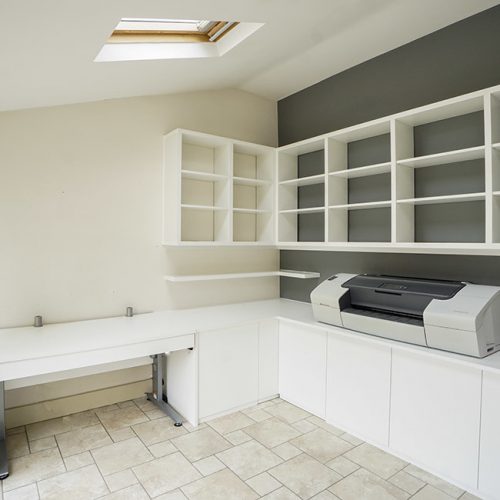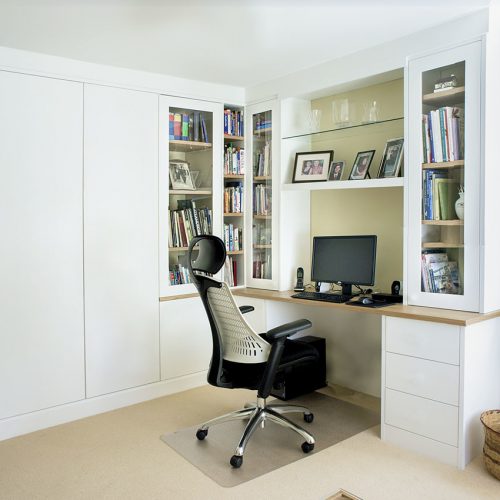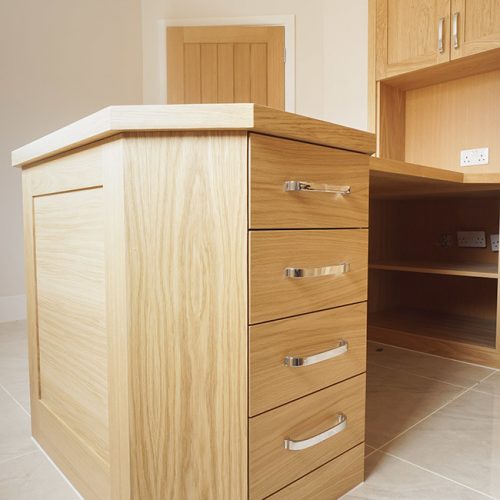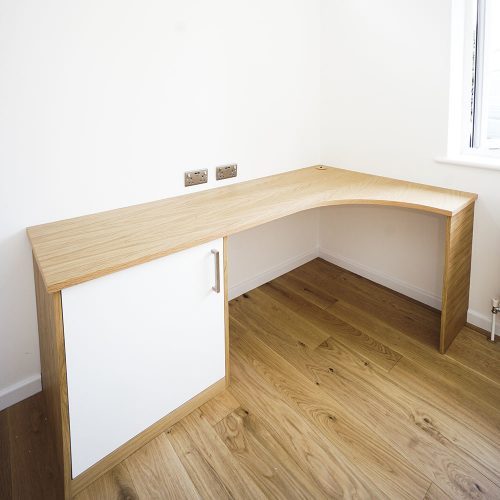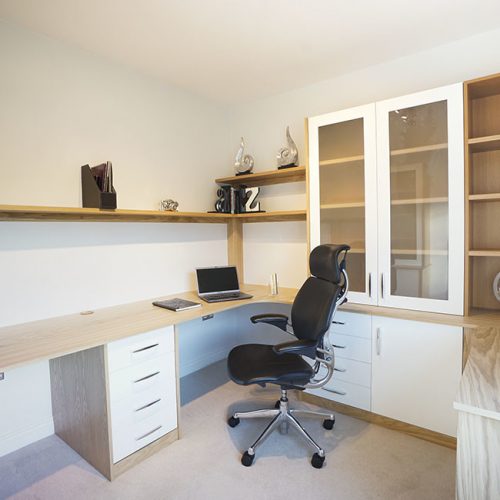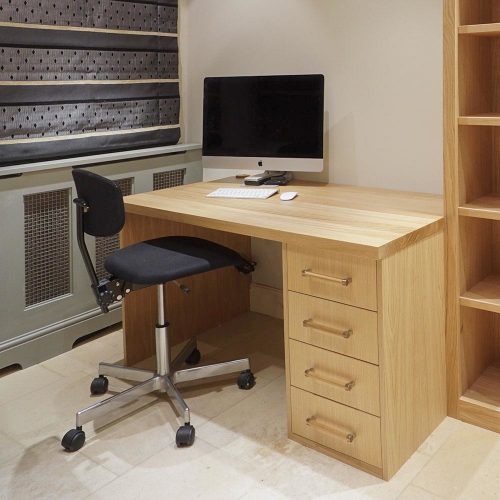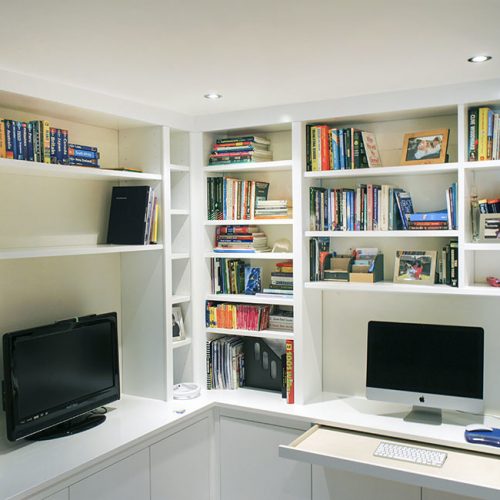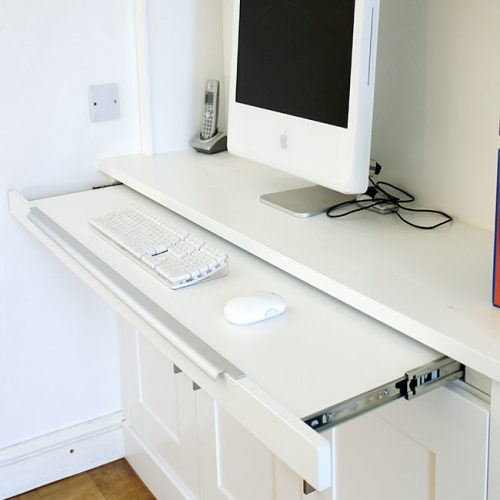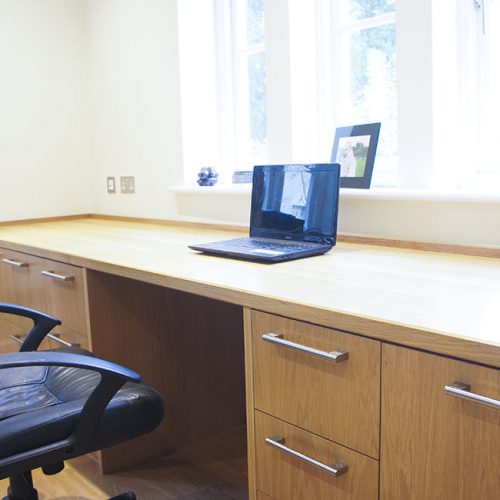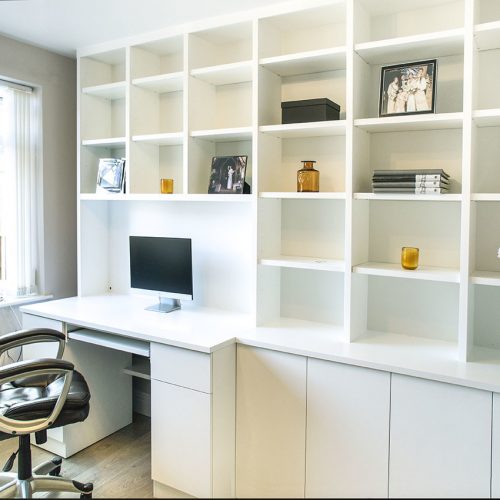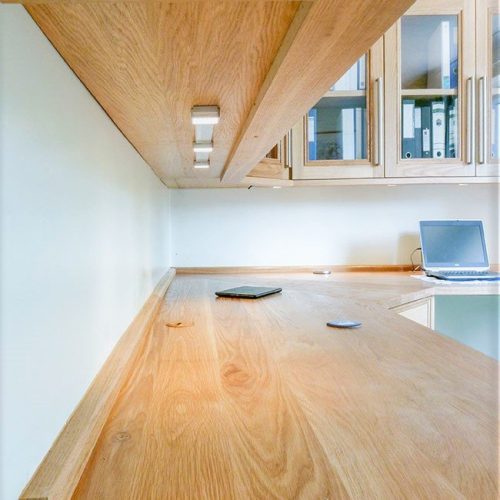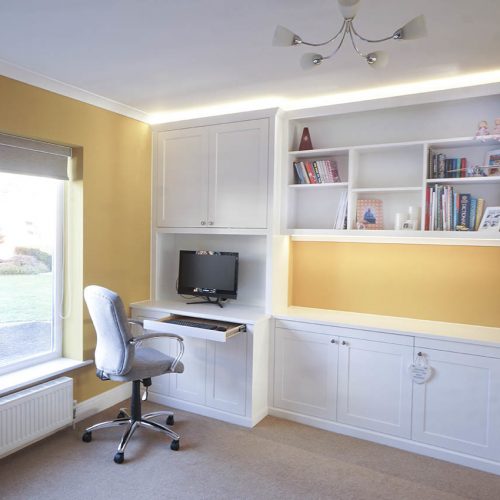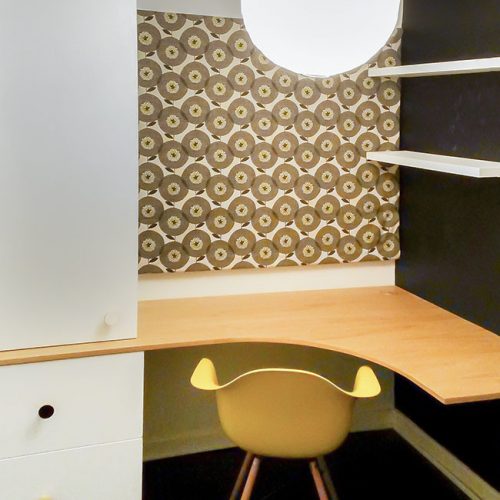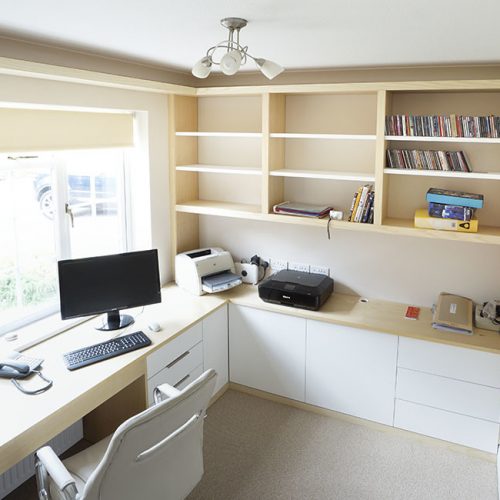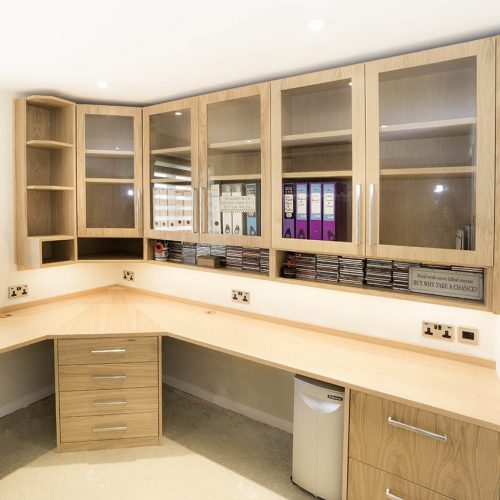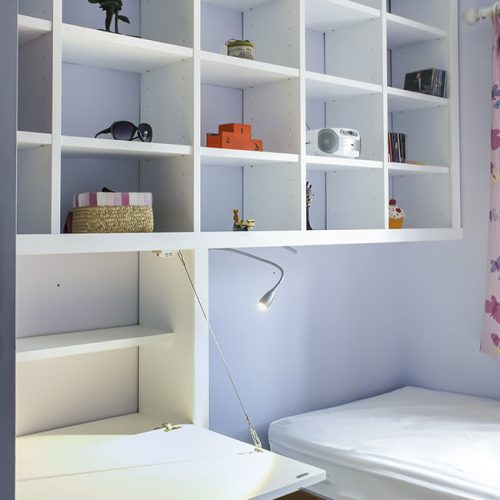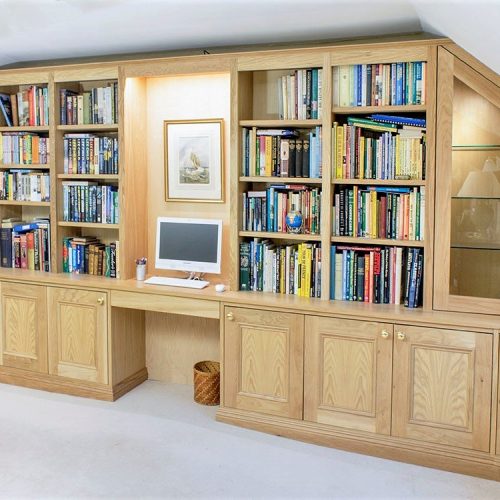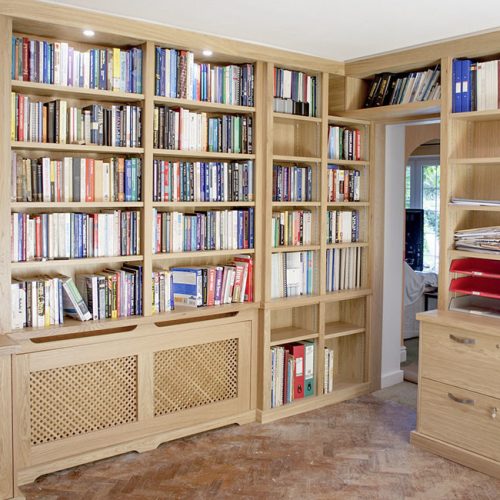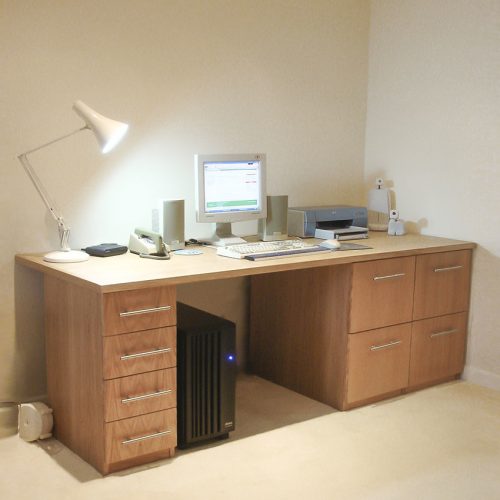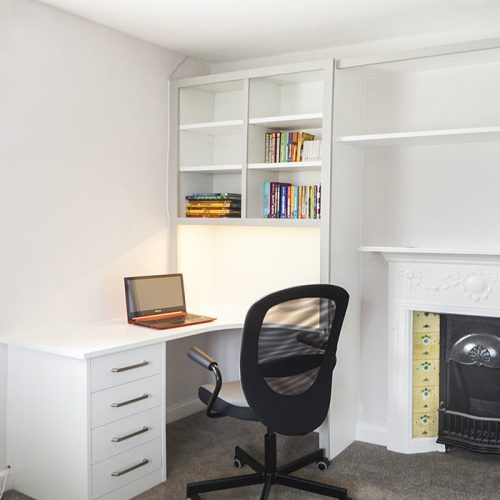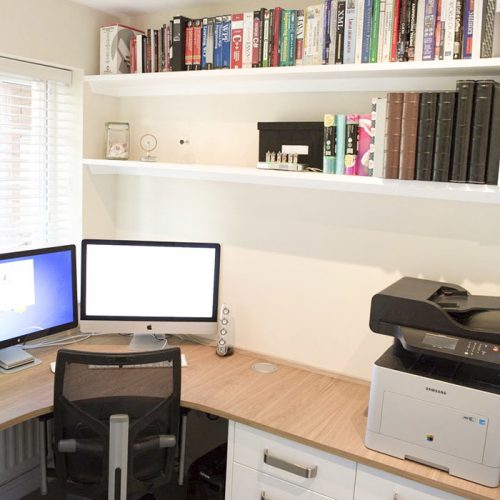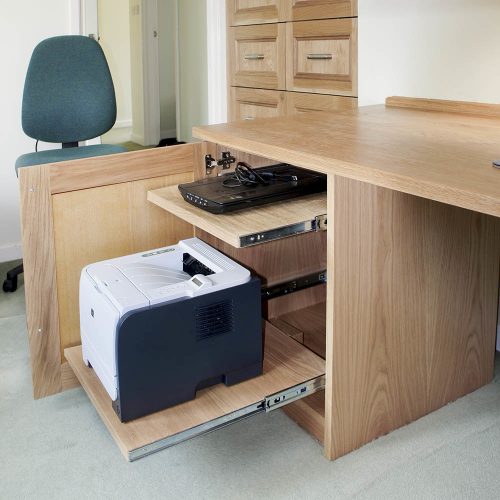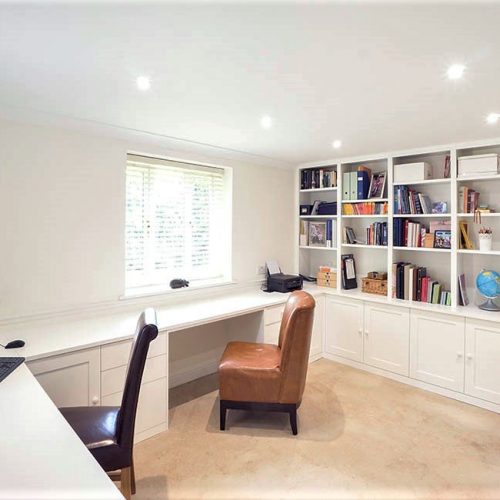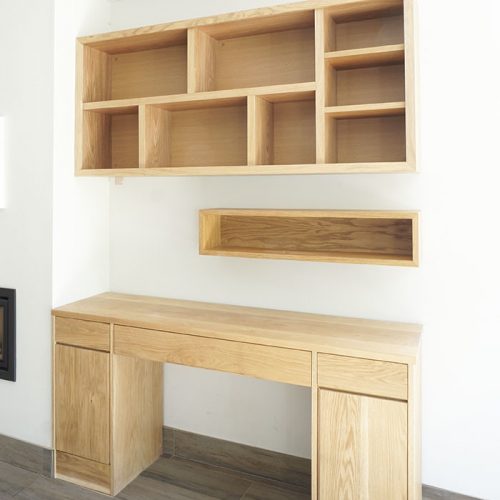 Built In Home Office Furniture
When we think of office cabinets, we think of those dull, grey filing cabinets. By creating and designing Built in home office furniture that is warm, comfortable and fully functional, that includes built in space for your filing.
We design our office furniture to feel homely and work hard to ensure that the built in office integrate seamlessly with your wider home environment.
They also provide smart and practical storage solutions, allowing you to file, categorise and manage your documentation for a clutter free and harmonised home office environment.
Typical Fitted Home Office Furniture Designs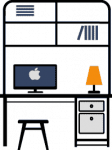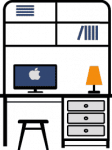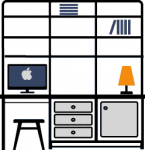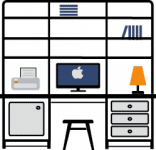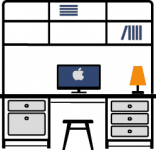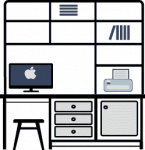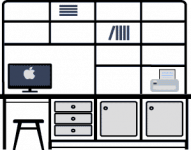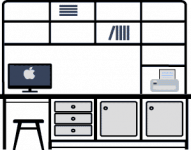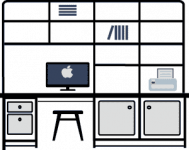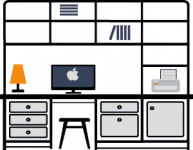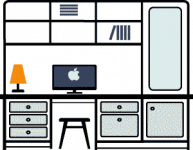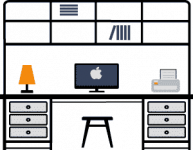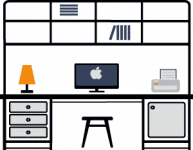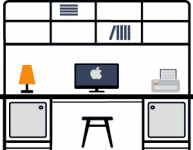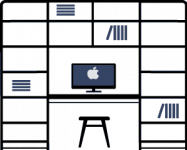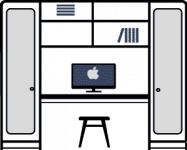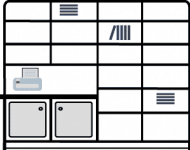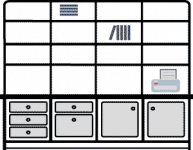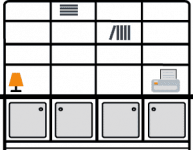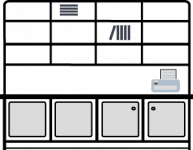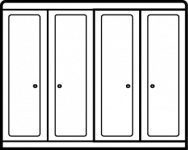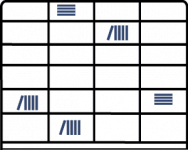 Space is crucial when implementing a home office design and we are experts at working with any space provided that keeps your home office organised,  maintaining as much floor space as possible.
We have created a list of some of the best small home office space ideas to give you a sense of the potential your home office has.
Look at our Awards - Best Customer Service 6 years running !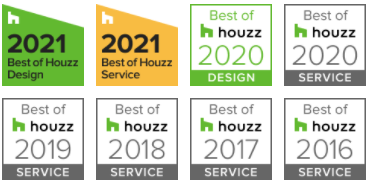 Small Office Space (Fitted Library Combinations)
One of the biggest concerns our clients have is that they have plenty of things that need storage and very little space in which to do so. 
Oftentimes we take measurements for a home study in small home office spaces that are cluttered simply because there is a lack of available storage. 
Our fitted home office furniture is purposefully designed to create a clutter-free environment, with smart storage solutions.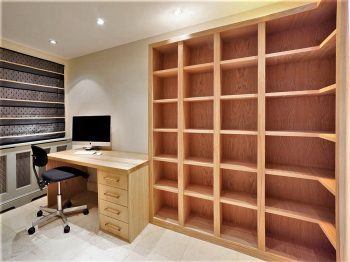 Fitted library arrangements are also very popular within the home office setting as many of our customers have significant book collections that can be displayed proudly alongside your office equipment.
Building in a fitted library to your home office can also enhance the homeliness of your home-study environment, giving the office an interesting and warm backdrop. 
Finished in a painted colour or medium to dark woods, this fitted office furniture solution can turn your home office into your favourite room in your home.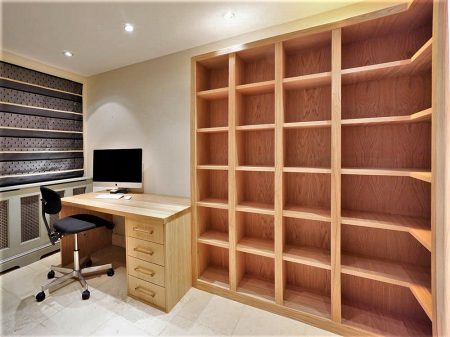 Designing a functional Bespoke Home Office
There are a raft of options available to incorporate in the design your home office,  we have produced this simple guide.
The arrangement of your office will ultimately depend on the size and shape of your room. 
The aim is to organise your space as efficiently as possible by arranging everything within easy reach.
Built In Office Cupboards
You may already have a freestanding desk that houses your computer equipment. 
We can custom-make built in office cupboards to match your existing furniture and décor to give you the additional storage space you require. 
All of our fitted office furniture is made to measure and purpose built to fit into your home office space, with designs being fully flexible to taste and purpose.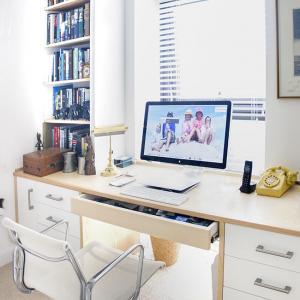 Choose us and you get....
5* Star Furniture & 5* Rated Service

Our custom-made fitted furniture is created with you in mind, we design and create all aspects of your bespoke made furniture that accentuate your living space.

Robustness​
All of our bespoke furniture is constructed using only strong and robust materials.

Pre-finished​
Pre-finished in your colour of choice in a special hard wearing protective lacquer. Means less disruption…

Fitted in only one day!​
Yes you read that right, Fitted in only one day! Why should you put up with any longer ?
Guaranteed​
We guarantee all of our work and only design and construct bespoke furniture to our high standards.
Get in contact with us today to discuss your ideas and we will give you a quotation FREE of charge with absolutely no obligation. Just fill out our Free Quote Form
We provide bespoke, High Quality Fitted Furniture at affordable rates.