Alcove Cupboards in Oxford
Oxford has a long and rich history, mostly associated with the colleges and university, but throughout time it has also served as an area that has been known for its arts including carpentry and cabinet making.
That is why as an Oxford based fitted furniture maker we are so proud to serve Oxford and the surrounding area with our wonderfully crafted and bespoke alcove cupboards.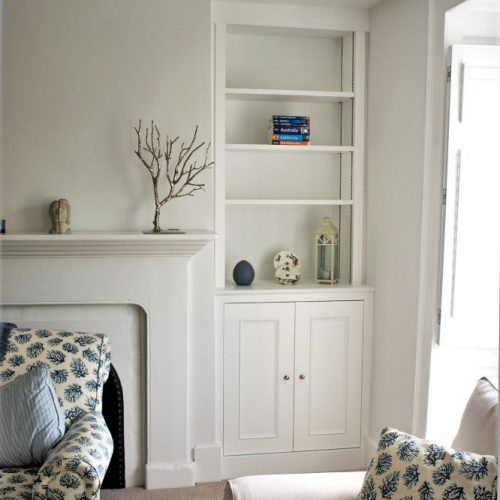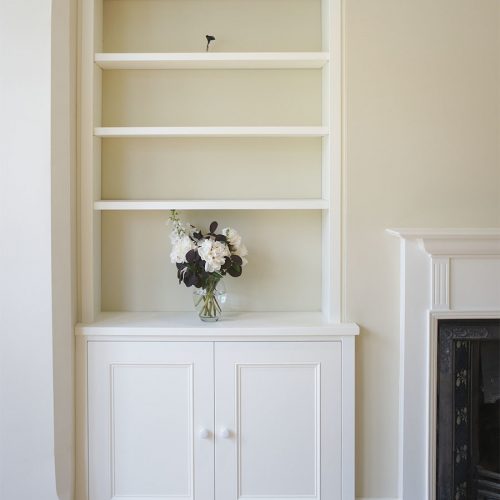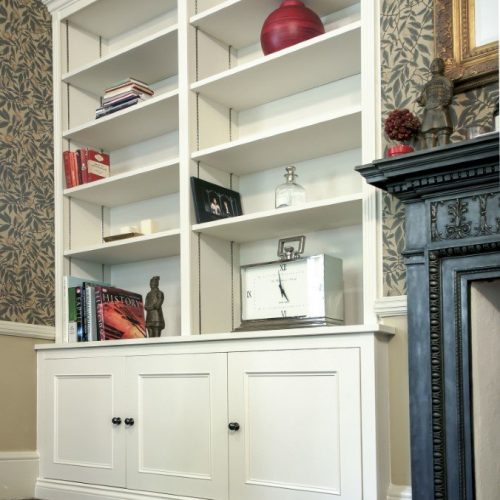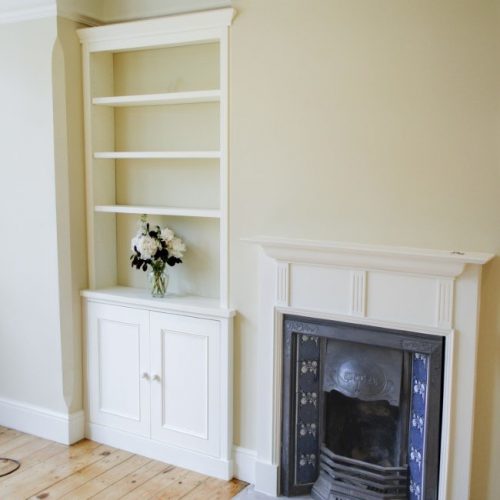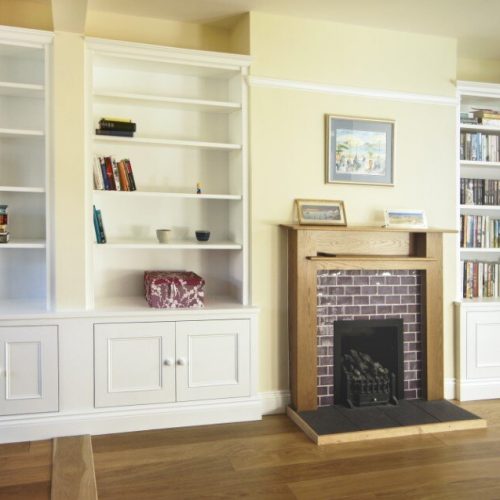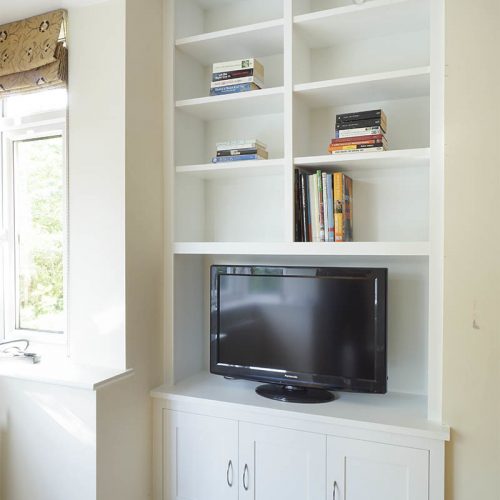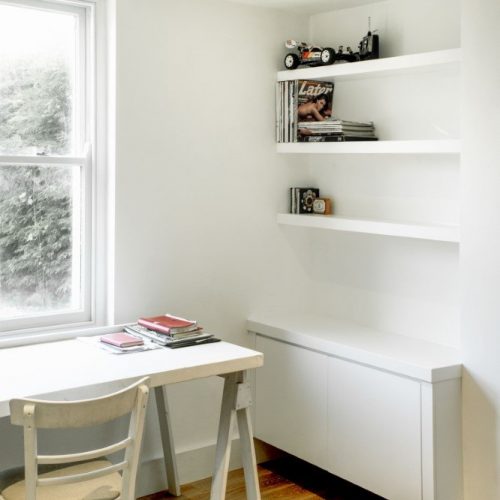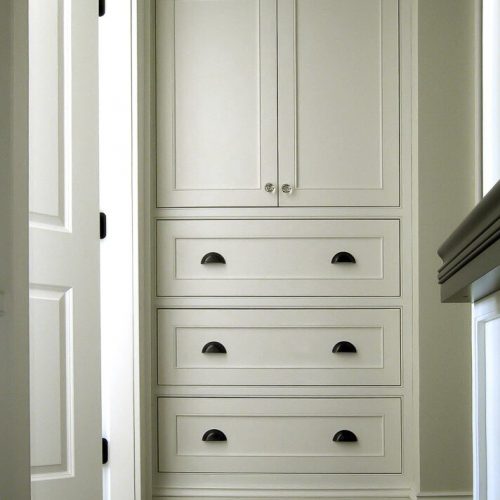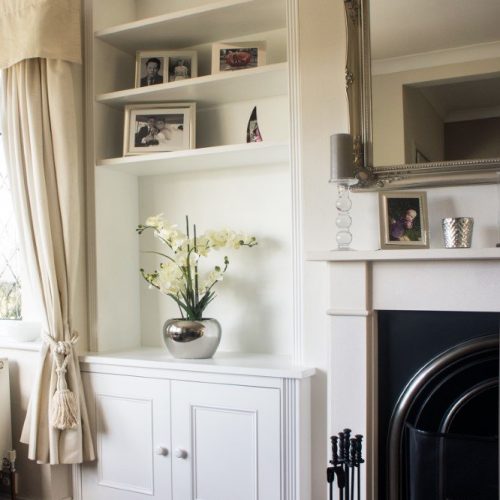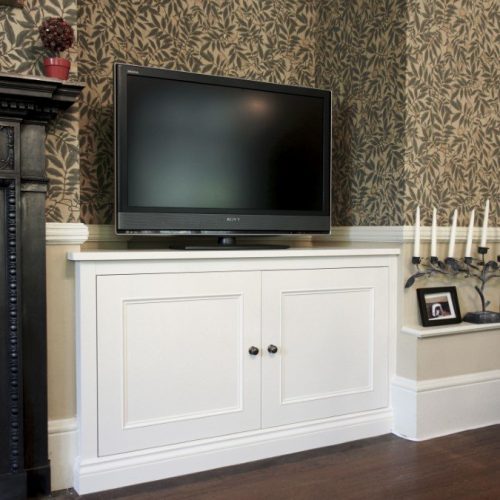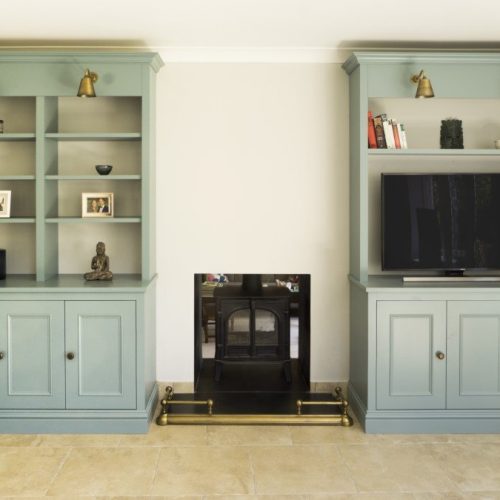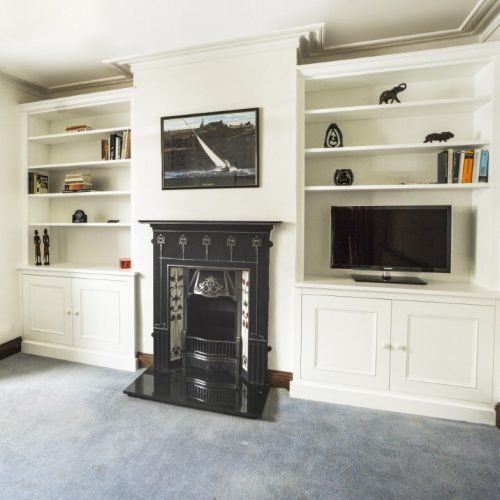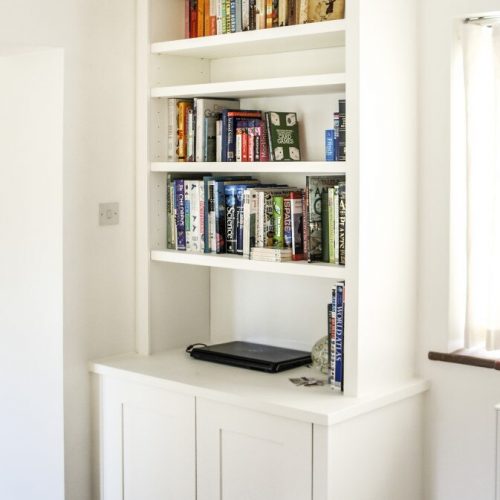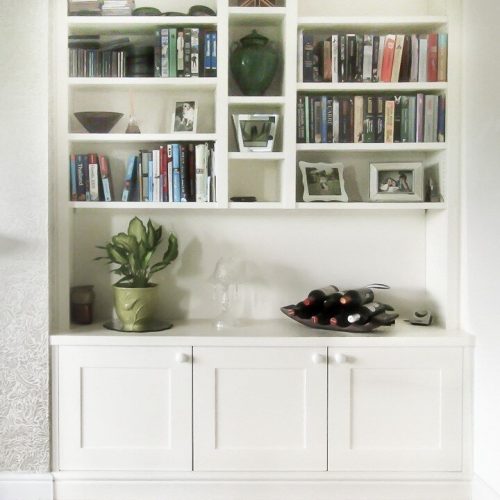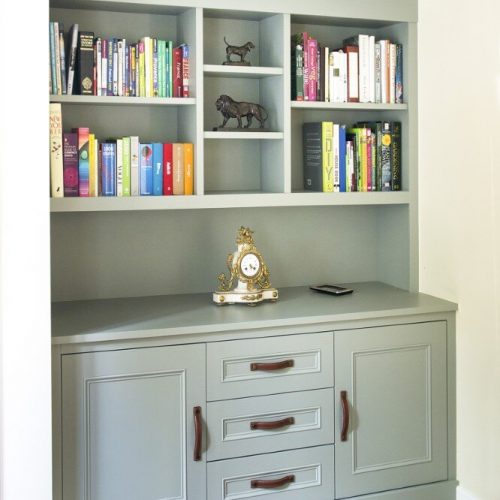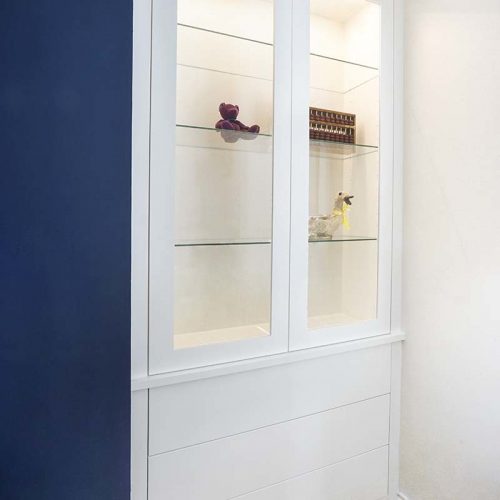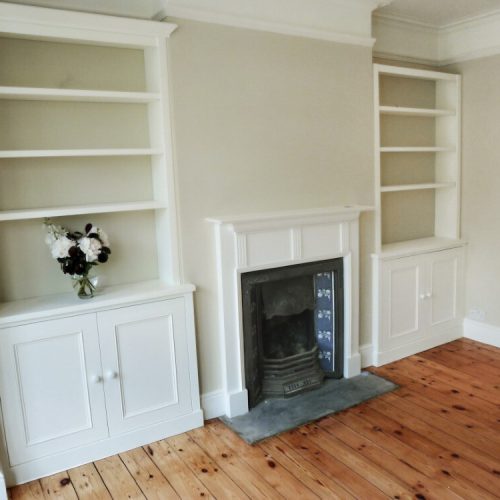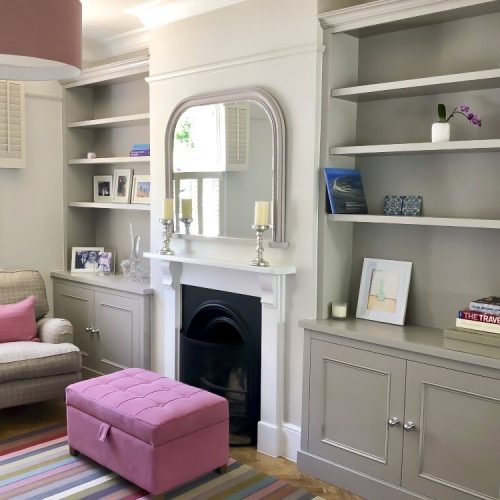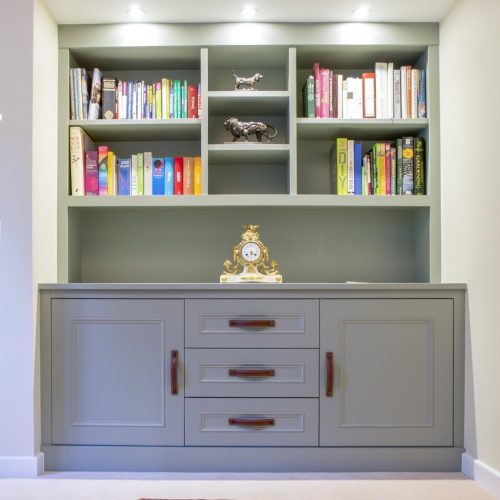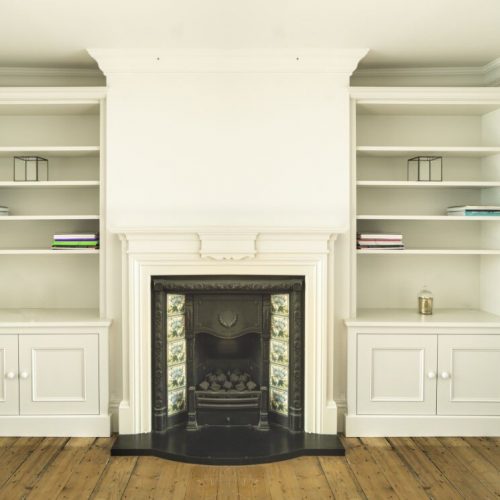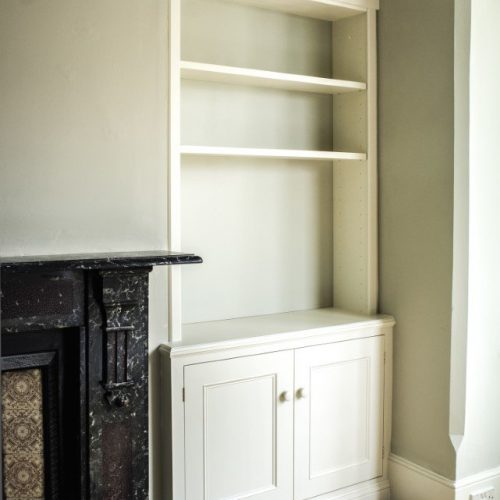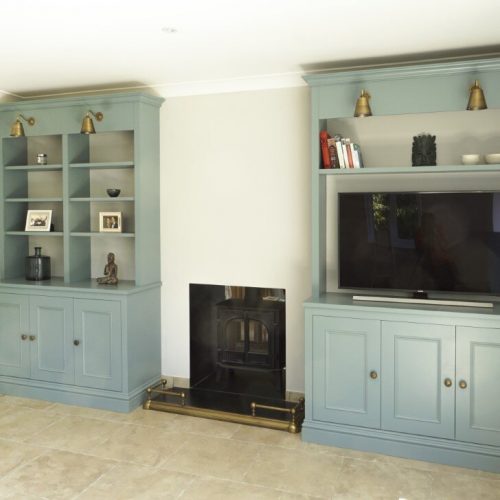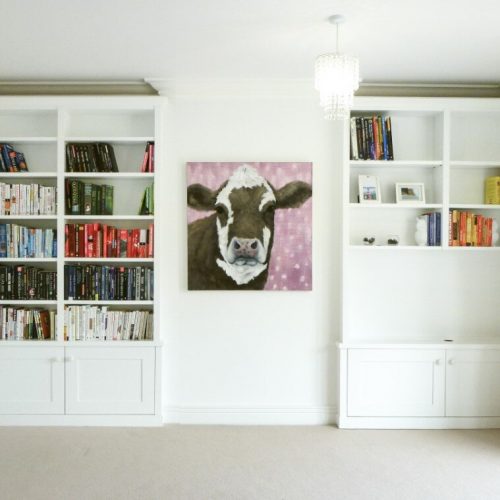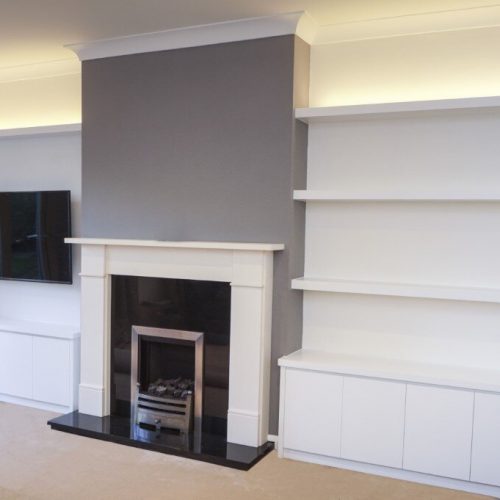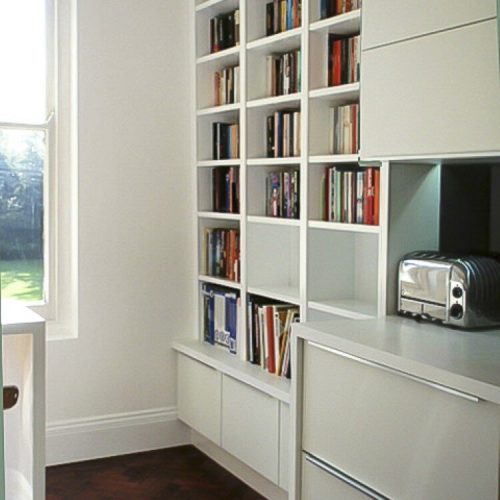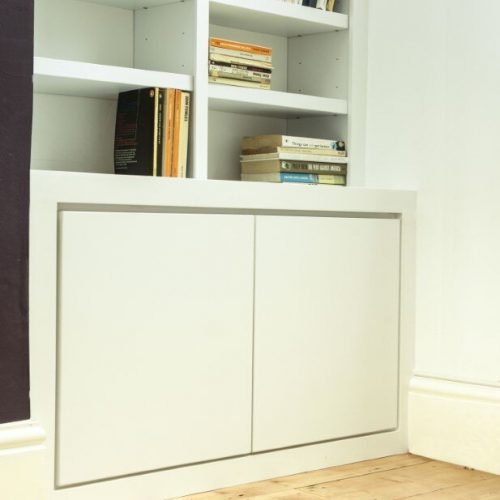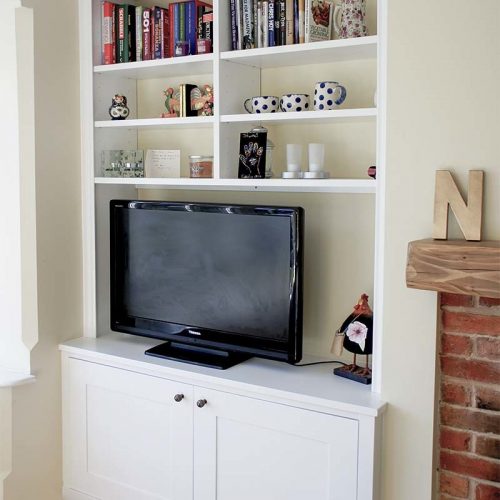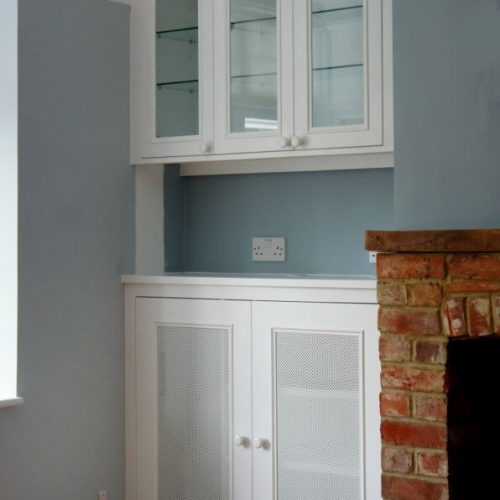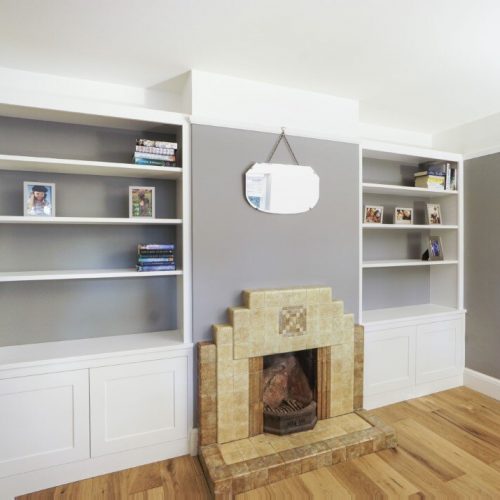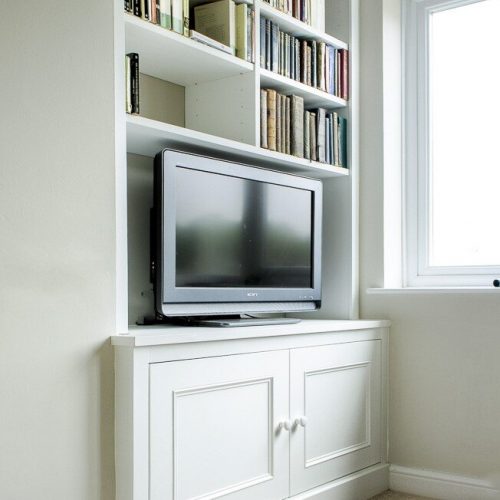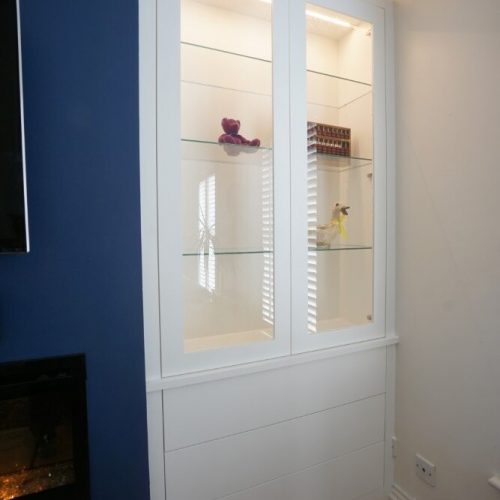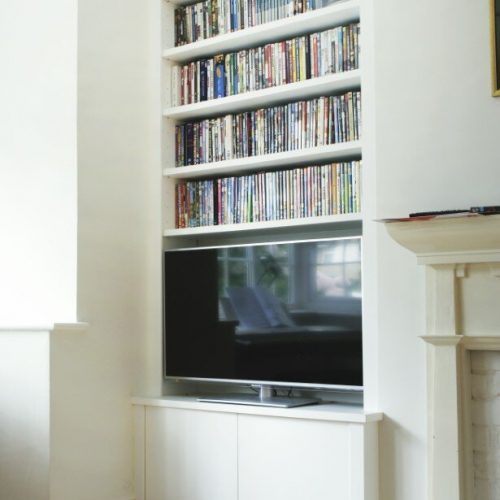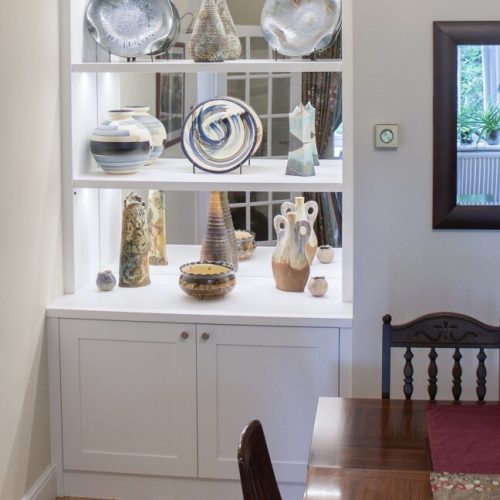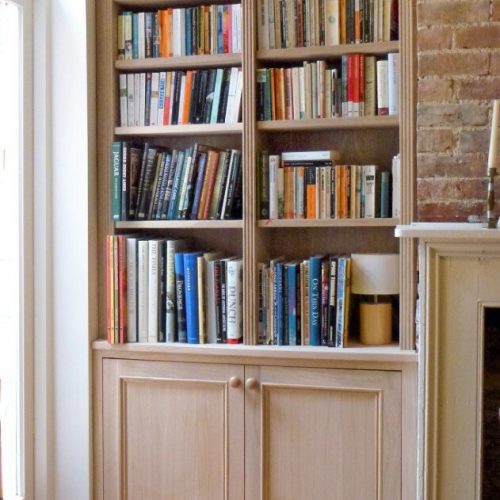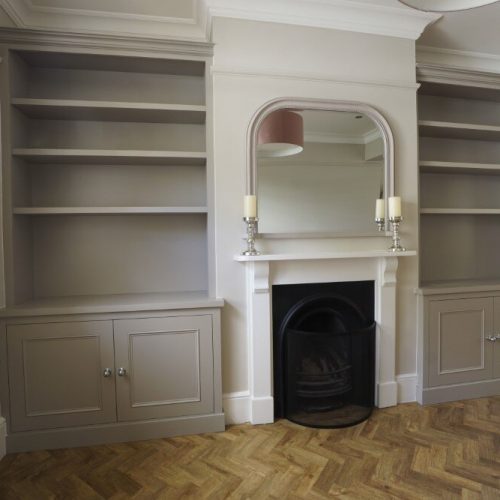 Alcove Cupboards in Oxford Homes
Alcove cupboards and fixtures in your Oxford home are designed to fit seamlessly with your decor and style as well as showcasing your fireplace once more and making it the focal point it once was.
There are also other alcoves and recesses in our homes and alcove cupboards don't need to be exclusively built around existing fireplaces. Some of our favourite alcove projects have been reclaiming smaller alcove spaces and providing smart and practical storage solutions.
Oxford Alcove Cupboard – Making Your Design
Once we have drawn up the designs for your alcove cupboards and you have given us the go ahead, we will set about making your alcove cupboards. 
During the design phase we will have sent out one of our experienced designers to your home and they will measure up the alcove space. 
We then make as much of the alcove cupboards in our dedicated workshop as possible and then book an installation date with you.
We try our best to make the installation as hassle free as possible and we understand that you have a household to run. 
This is why we do most of the construction away from your property and then slot everything together in your home. 
We find this to be the most efficient method and also the one that causes the least mess!
Length up to - 1.3m wide (5 feet)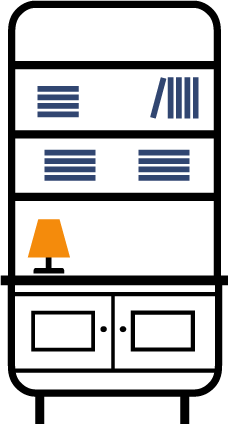 wide bookcase shelves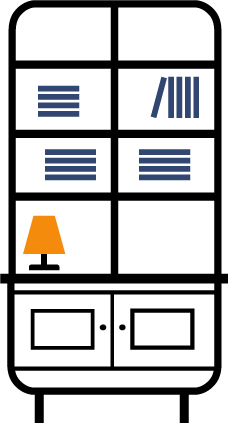 twin column bookcase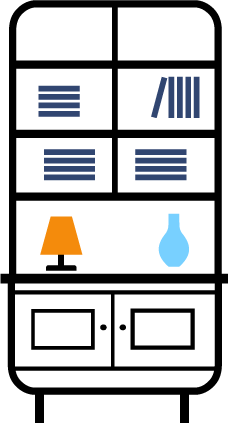 twin column with
display area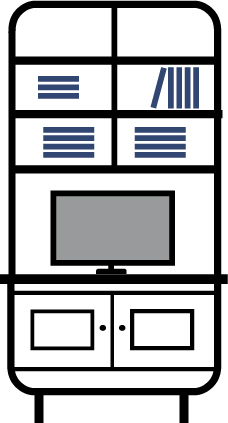 twin column with area for TV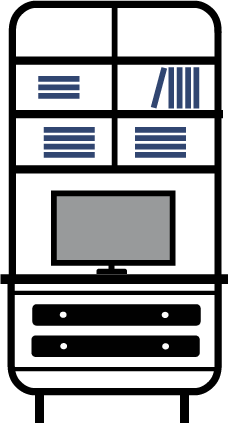 cupboard with drawers
Length over - 1.3m wide (5 feet)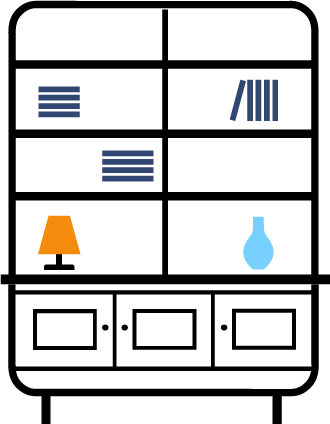 twin column bookcase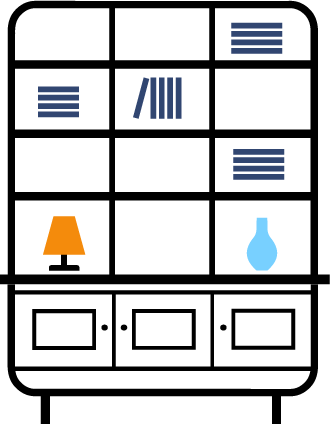 3 column bookcase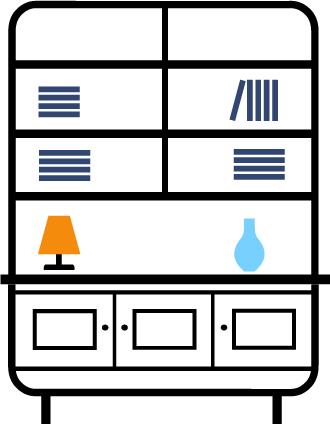 twin column with display area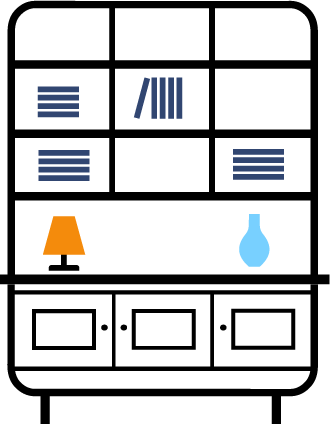 3 column with
display area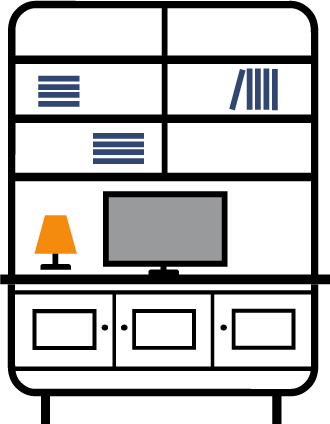 twin column with area for TV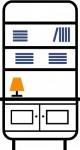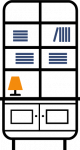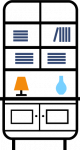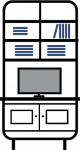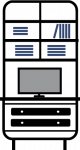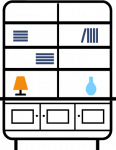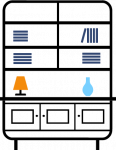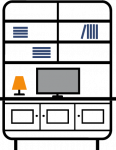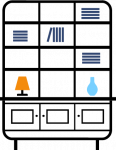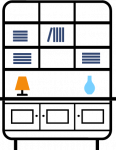 Oxford Alcove Cupboard Ideas
The beauty of hiring us to create your alcove cupboards in Oxford is that we will tailor-make your cupboards to meet your storage requirements as well as match your style.
Many of our customers look to us to guide them through the alcove cupboard design process because there are so many wonderful options.
Here are our favourite Oxford alcove cupboard ideas;
Custom made cupboards to fit into any alcove or along straight walls.
Cupboards at the base with display shelving above. 
Bespoke shelving units designed to house and display book and DVD collections.
Alcove entertainment centre storage for your DVD player, Skybox etc. with concealed wiring.
Cupboards and storage solutions for children's toys.
Full range of colours, styles and materials available to blend into existing décor.
Alcove back-lighting to enhance the area further and give your living space a crisp contemporary aesthetic
Looking for more, please view our page for built in cupboard ideas
There are so many Oxford alcove cupboard variations and we can't wait to hear your ideas so we can design your alcove cupboard project.
What are Alcove Cupboard?​
Alcove cupboards are storage solutions that are built into alcoves and recesses that you may have in your house.
A common installation in traditional architecture is the fireplace and many houses in the Oxford area once had real fireplaces installed. 
Our alcove cupboards help Oxford homes reclaim the unused areas or dead space either side of the fireplace and create amazing storage that looks beautiful.
A number of different bespoke furniture pieces can be created to make use of this space such as Floating shelves,  Alcove bookcases and TV media Units.
Choose us and you get....
5* Star Furniture & 5* Rated Service

Our custom-made fitted furniture is created with you in mind, we design and create all aspects of your bespoke made furniture that accentuate your living space.

Robustness​
All of our bespoke furniture is constructed using only strong and robust materials.

Pre-finished​
Pre-finished in your colour of choice in a special hard wearing protective lacquer. Means less disruption…

Fitted in only one day!​
Yes you read that right, Fitted in only one day! Why should you put up with any longer ?
Guaranteed​
We guarantee all of our work and only design and construct bespoke furniture to our high standards.
Get in contact with us today to discuss your ideas and we will give you a quotation FREE of charge with absolutely no obligation. Just fill out our Free Quote Form
We provide bespoke, High Quality Fitted Furniture at affordable rates.