Alcove Cupboards in Beaconsfield
If you're looking to add life into those forgotten Alcoves in your home in Beaconsfield , consider Alcove Cupboards . They are custom made and provide an efficient and well-designed storage solutions at the same time.
That is why as a bespoke fitted furniture maker  we are so proud to serve Beaconsfield and the surrounding area with a wide range of alcove cupboard designs allowing a fantastic focal point for displaying photos, ornaments, flower arrangements and much more.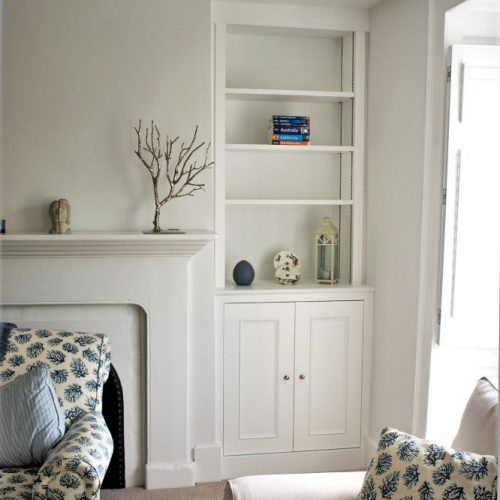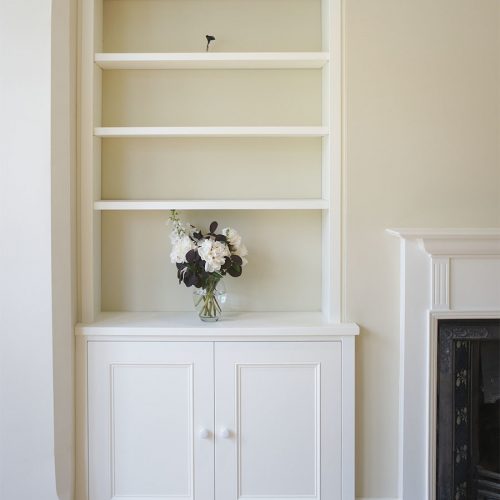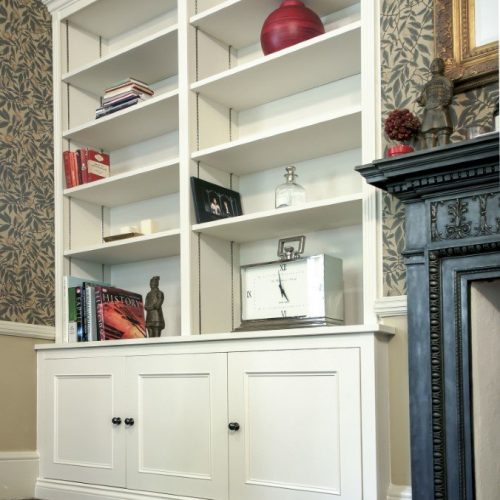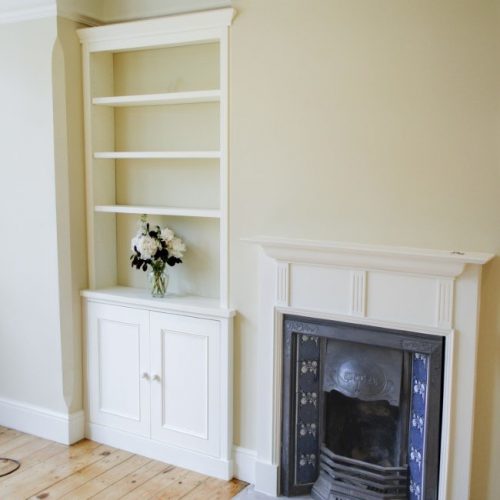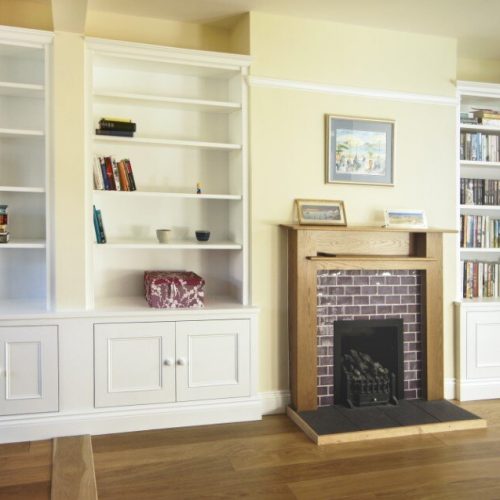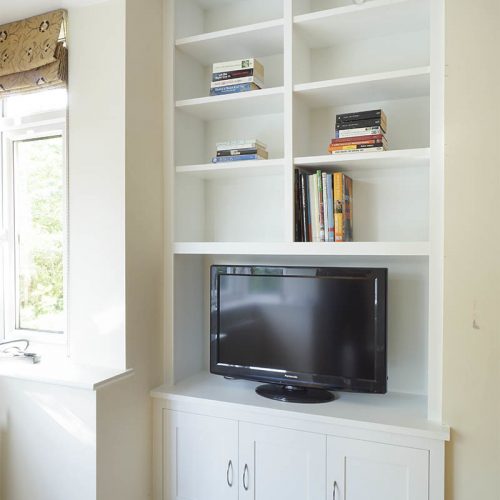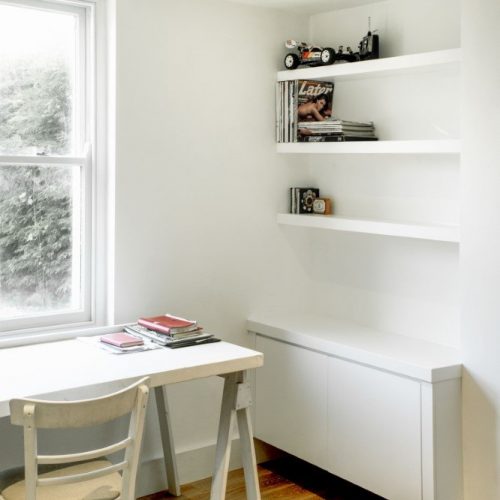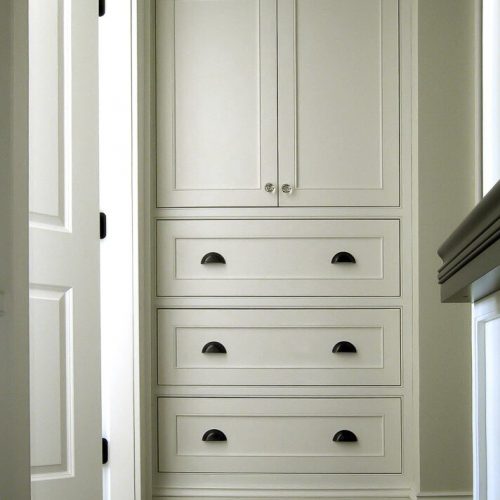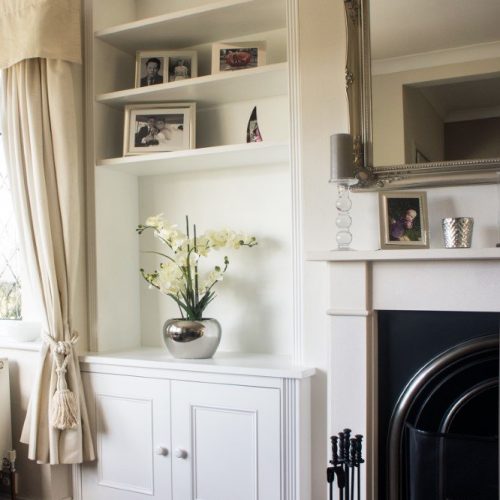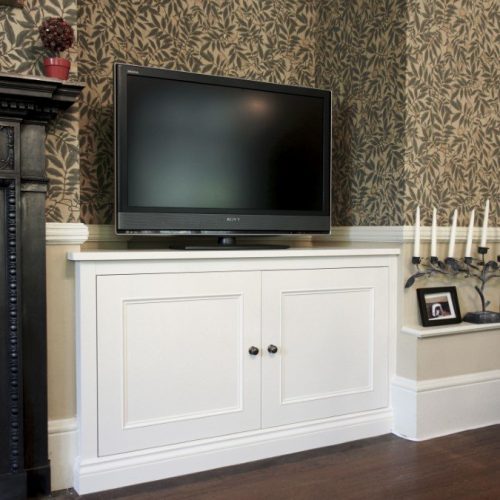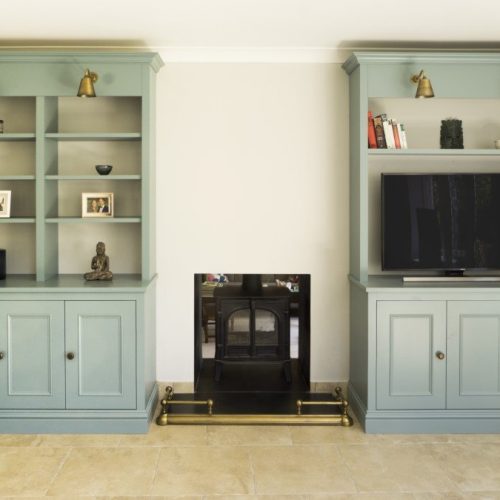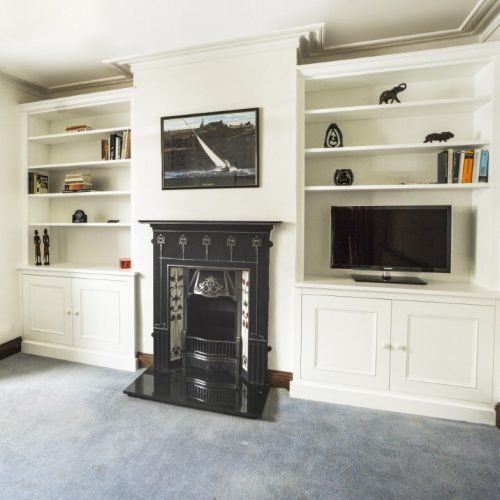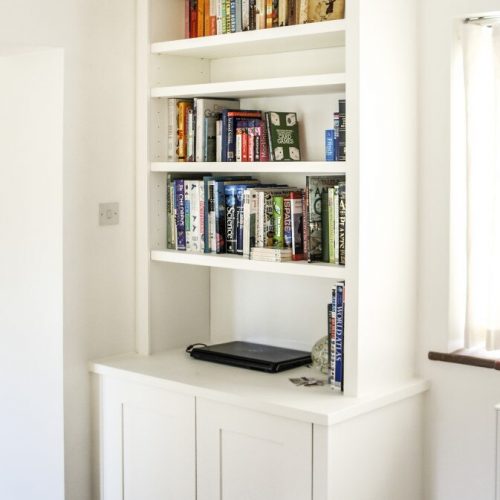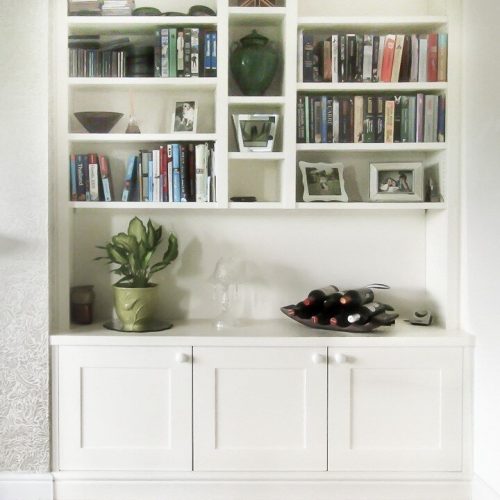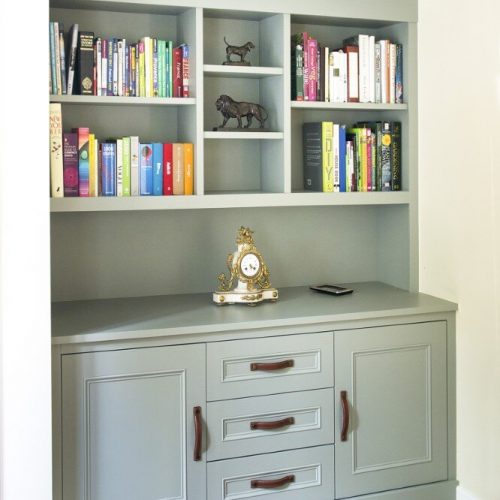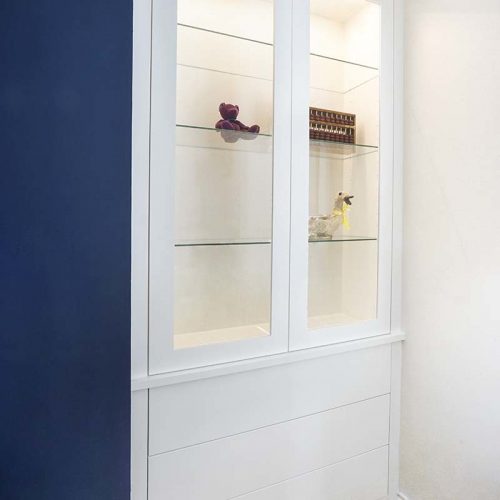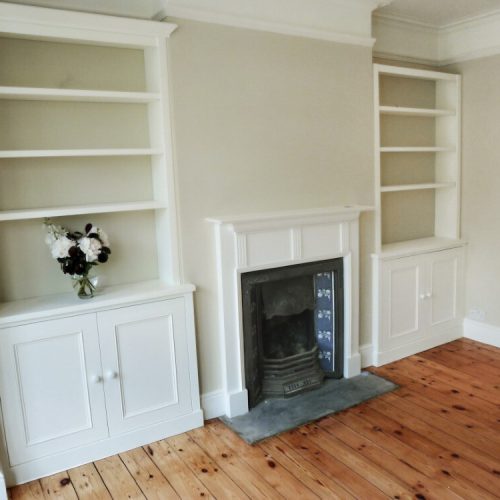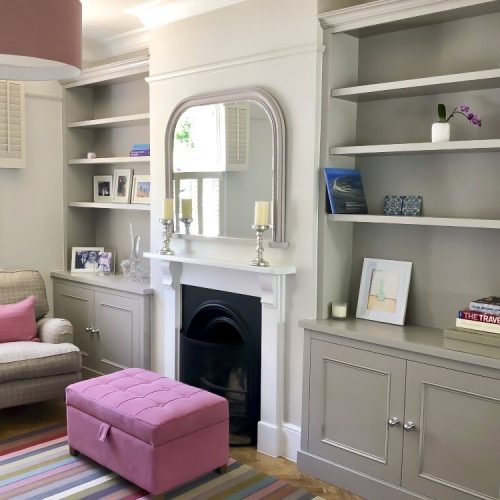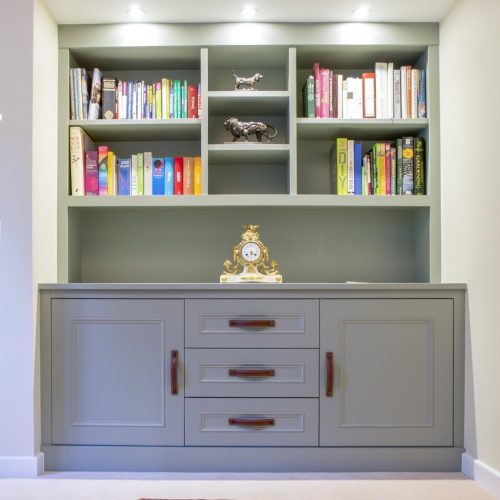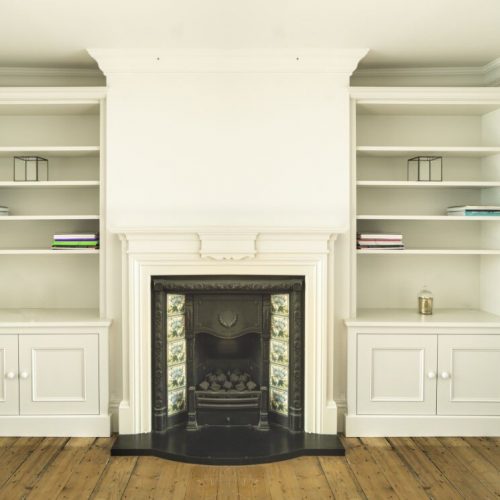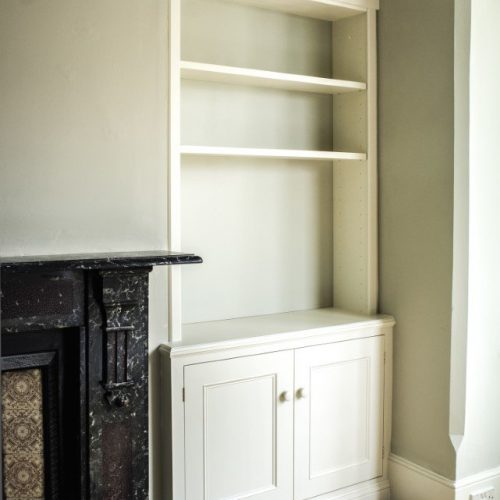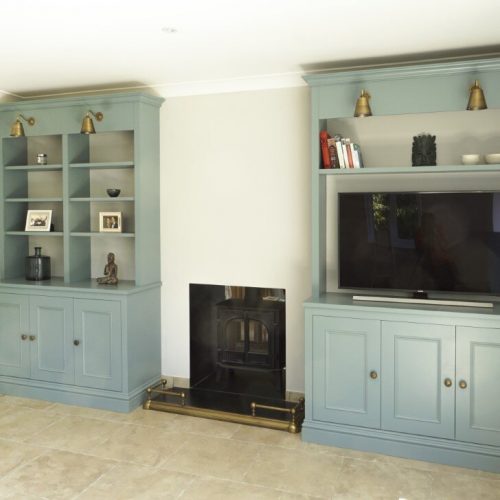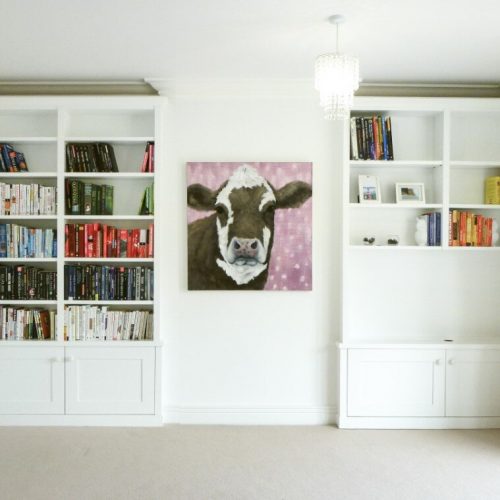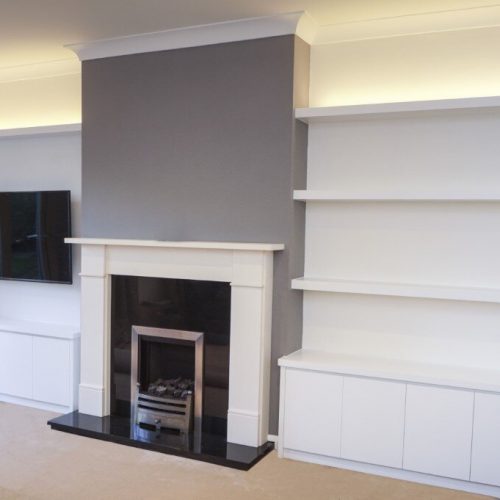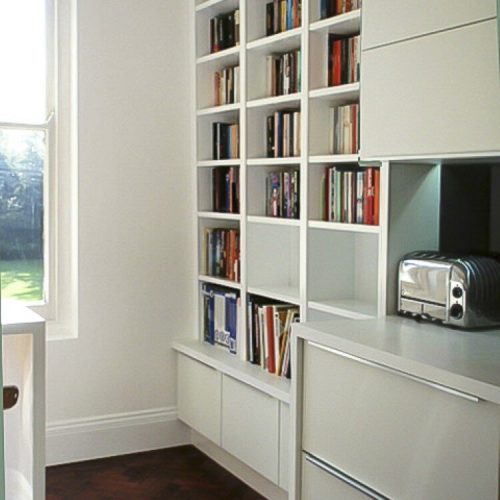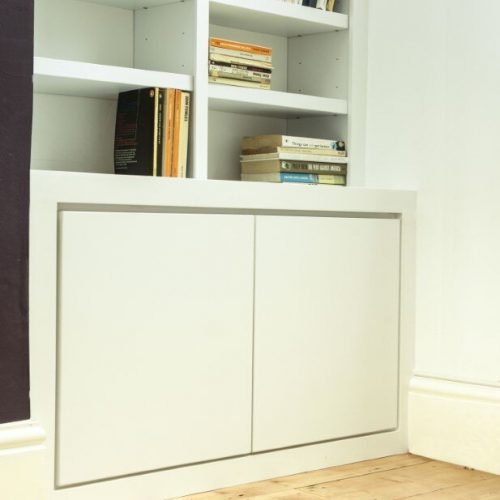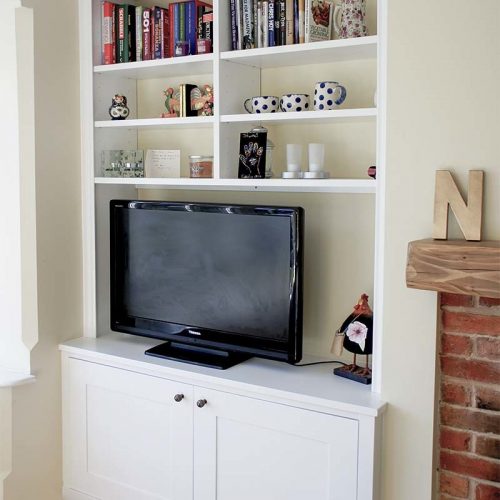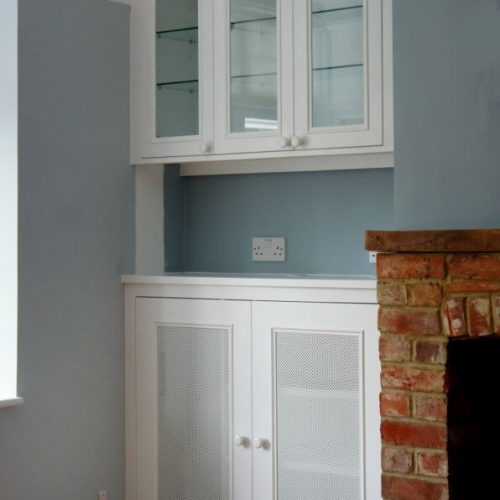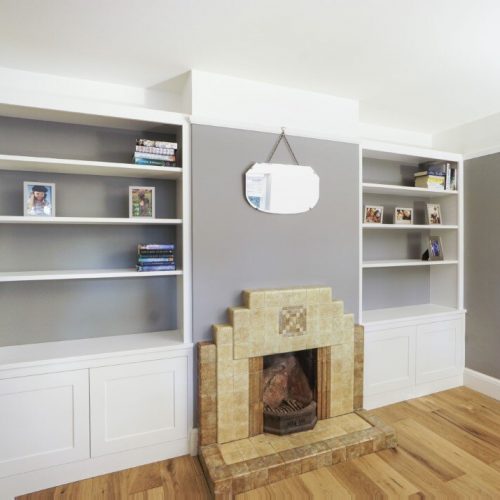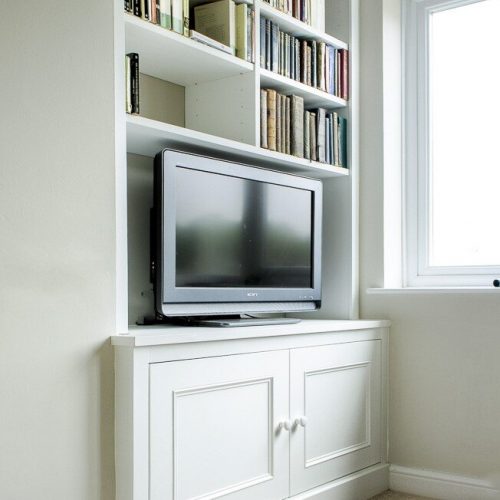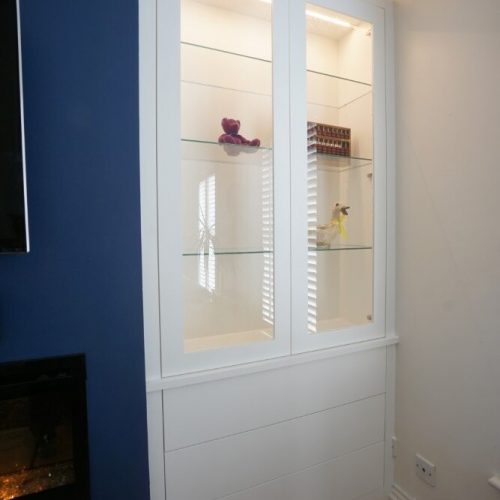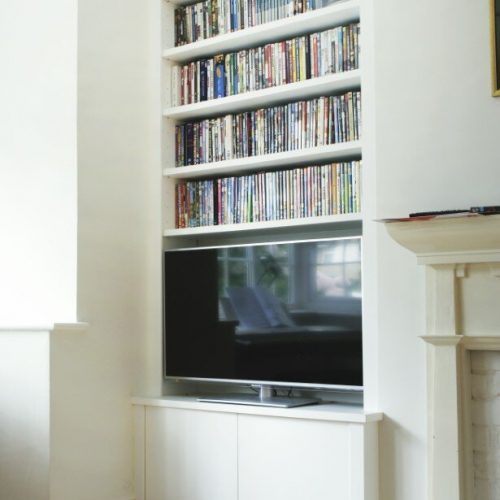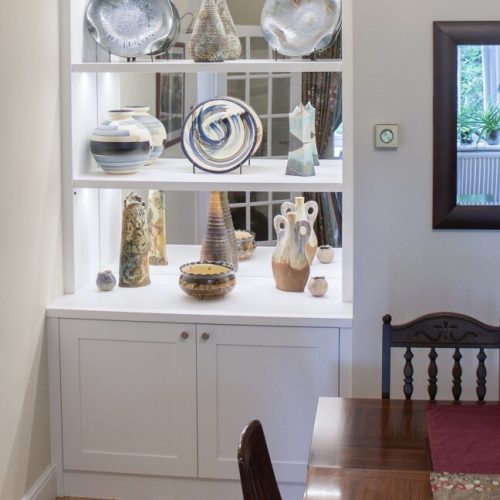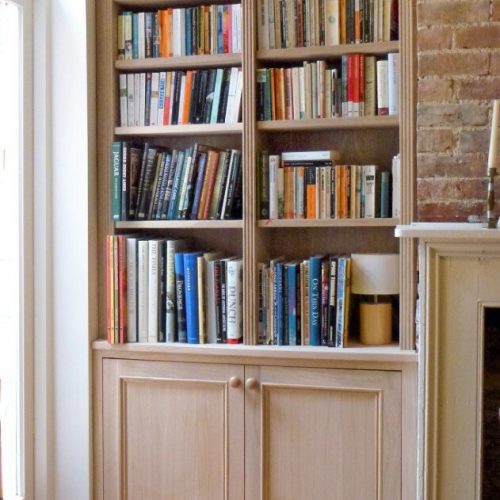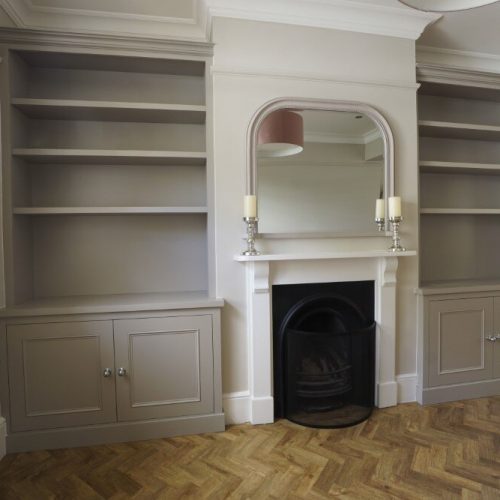 Alcove Cupboards in homes in Beaconsfield
If you feel like your living room is missing character, instantly add that by adding a custom-made Alcove cupboard or maybe an Alcove bookcase is just what is needed to create a great looking living room in Beaconsfield.
Creating alcove cupboards that make functional storage that looks amazing and enhances the character of your living room, an alcove cupboard is a great choice.
Designing the perfect alcove cupboard is simple with a little bit of know-how and the final product is guaranteed to uplift your room!
Designing Beaconsfield Alcove Cupboards
To make the most out of your living area space, a built-in cupboard in alcove might might work, not only are they a remarkable addition to your living room but also create multipurpose living room storage opportunities.
If you want even more space for storage, you can add shelves in Alcoves to place photos or just to create a display area. An Alcove bookcase can be fitted with adjustable shelves that creating a highly flexible storage solution.
Creating alcove cupboards and designing them with functional storage that looks amazing and enhances the character of your living room, is probably the perfect solution to your living room storage needs.
Length up to - 1.3m wide (5 feet)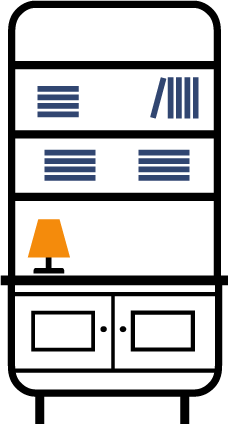 wide bookcase shelves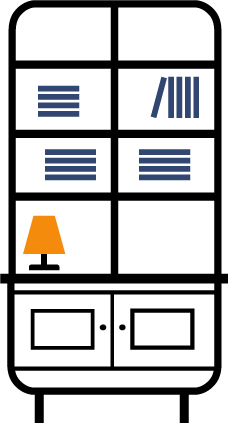 twin column bookcase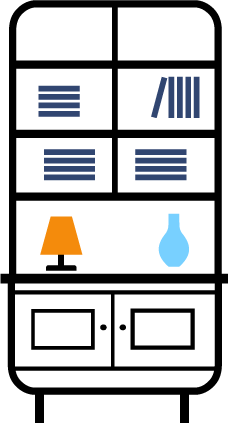 twin column with
display area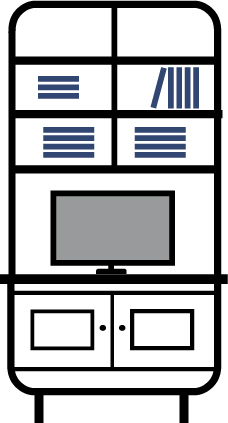 twin column with area for TV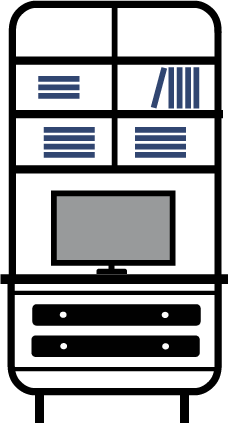 cupboard with drawers
Length over - 1.3m wide (5 feet)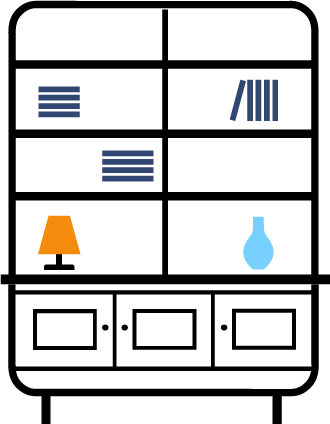 twin column bookcase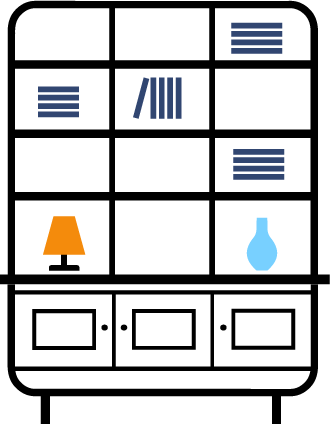 3 column bookcase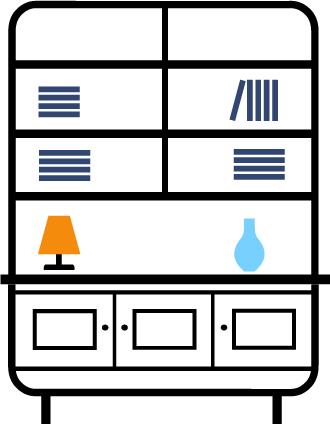 twin column with display area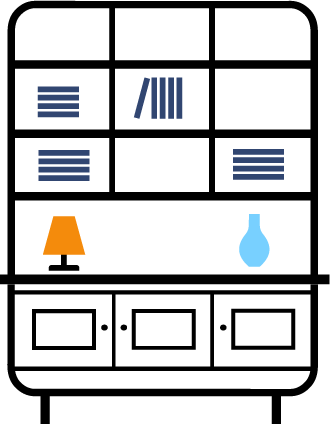 3 column with
display area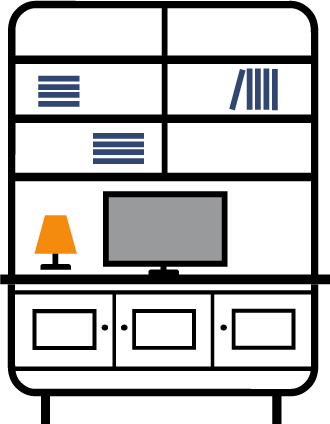 twin column with area for TV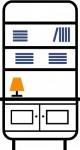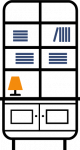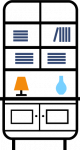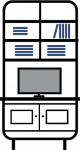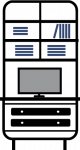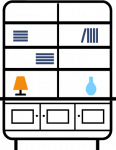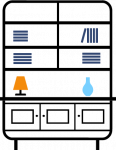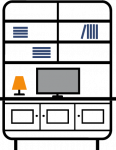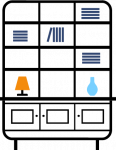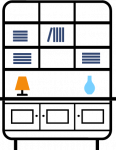 Beaconsfield Alcove Cupboard Ideas
By having us creating your wonderful alcove cupboards in Beaconsfield is that we will bespoke make your cupboards create lots of needed as well as match your style.
Many of our customers look to us to guide them through the alcove cupboard design process because there are so many wonderful options.
Here are our favourite beaconfield alcove cupboard ideas that work;
Custom made cupboards to fit into any alcove or along straight walls.
Cupboards at the base with display shelving above. 
Bespoke shelving units designed to house and display book and DVD collections.
Alcove entertainment centre storage for your DVD player, Skybox etc. with concealed wiring.
Cupboards and storage solutions for children's toys.
Full range of colours, styles and materials available to blend into existing décor.
Alcove back-lighting to enhance the area further and give your living space a crisp contemporary aesthetic
Looking for more, please view our page for built in cupboard ideas
Choose us and you get....
5* Star Furniture & 5* Rated Service

Our custom-made fitted furniture is created with you in mind, we design and create all aspects of your bespoke made furniture that accentuate your living space.

Robustness​
All of our bespoke furniture is constructed using only strong and robust materials.

Pre-finished​
Pre-finished in your colour of choice in a special hard wearing protective lacquer. Means less disruption…

Fitted in only one day!​
Yes you read that right, Fitted in only one day! Why should you put up with any longer ?
Guaranteed​
We guarantee all of our work and only design and construct bespoke furniture to our high standards.
Get in contact with us today to discuss your ideas and we will give you a quotation FREE of charge with absolutely no obligation. Just fill out our Free Quote Form
We provide bespoke, High Quality Fitted Furniture at affordable rates.